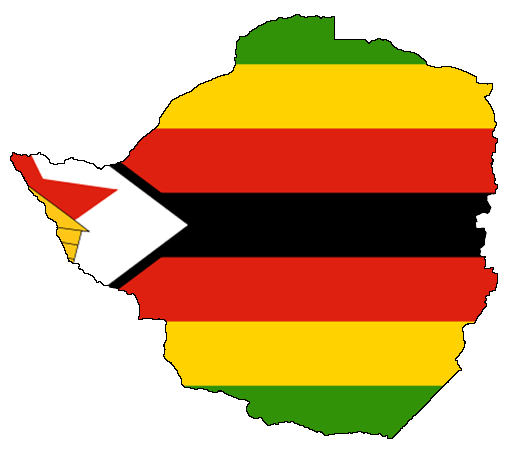 WHILE the passing of the new constitution by the House of Assembly this week, was seen by many as a foregone conclusion, it has brought hope to thousands of Zimbabweans who were for long regarded as aliens in their country of birth.
Report by Nduduzo Tshuma
Denied their right to vote and facing difficulties in obtaining identity documents, Zimbabweans of foreign origin felt unwanted, but there was little they could do.
A low blow for the so-called aliens came ahead of the 2002 elections, where President Robert Mugabe described them as "totemless" people.
But with the passing of the new constitution, the hitherto aliens will for the first time be viewed as Zimbabweans and will be allowed to vote.
In a survey conducted by NewsDay, some Bulawayo residents expressed relief at the passing of the new constitution, saying it restored their nationality.
"My parents are from Malawi, but I have never set foot there, I was born and bred here, did my education here, only to be labelled an alien and that was unfair," Patrick Langwana said.
"As it is, I do not have a passport, even a Malawian one, because even there I am an alien. In other words, I was stateless."
Langwana said he has never taken part in any country's major activities like voting in elections including the recently ended constitutional referendum.
"Obviously I will register to vote this year, it is what I have been longing for my whole life," he said.
Zimbabwe has a large community of people who migrated from Malawi, Zambia and Mozambique to work in the mines and other industrial projects particularly during the 1950s federation between the then Nyasaland (Malawi), Northern Rhodesia (Zambia) and Southern Rhodesia (Zimbabwe).
Most of these people settled permanently in Zimbabwe since then, but after 2000 they were asked to renounce their foreign citizenship if they wanted to acquire Zimbabwean citizenship.
Journalist Annahstacia Ndlovu said she was forced to apply for citizenship in 2008 after her name was struck off the voters' roll.
"I was born in Zimbabwe and all my documents were obtained in Zimbabwe and this madness of calling people aliens must end," she said. Ndlovu said she had since applied for citizenship, advising the "aliens" to check the voters' roll in case their names might have been struck from the register of voters.
However, for others, the passing of the new constitution came a little too late, as they had been forced to renounce their foreign citizenship and at the same time paying huge fees at the Registrar General's Office.
"I renounced my citizenship a long time ago, I had to wait for six months for forms to swear my allegiance to Zimbabwe before I could apply for a passport, so these developments came late for me," Ndlovu said desolately.
"I have gone to hell and back to be considered a Zimbabwean yet I was born here."
Under the new constitution, all people born in Zimbabwe are guaranteed citizenship by birth, while those born of Zimbabwean parents abroad will be considered citizens by descent.
The new charter is expected to sail through Senate next week, before Mugabe signs it into law.