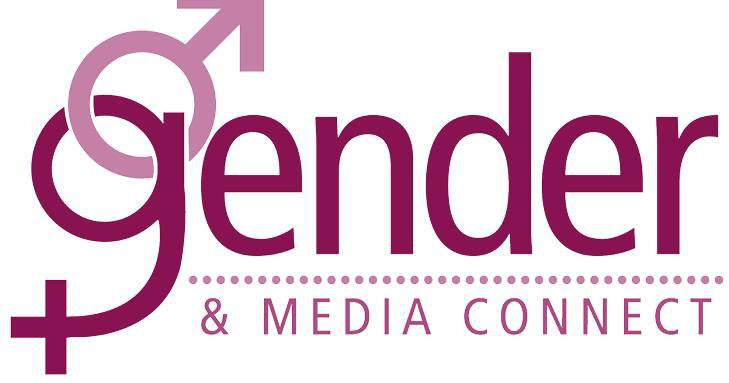 GENDER and Media Connect (GMC) calls on the Zimbabwe Broadcasting Corporation (ZBC) to conduct thorough investigations on the allegations of sexual harassment committed by a senior member of staff at the organisation.
Over the years, we have heard of incidents of abuse and harassment in various newsrooms by senior members of staff who have used their positions and authority to threaten members of staff. However, these incidents have then been either dismissed or swept under the carpet. In this instance, it will be difficult to do so as audio recordings and screenshots of explicit conversations have already gone out into the public domain.
Therefore, we at GMC call upon the ZBC chief executive officer and board to direct the relevant committees to conduct a thorough investigation, complaints and resolution process that ensures that justice is served.
Sexual harassment is a criminal offence and because cases are not reported or incidents in the past have involved hearsay with very little evidence, perpetrators have gone unpunished. This has emboldened perpetrators to escalate on this type of unwelcome and unwanted behaviour. Studies conducted by GMC on incidents of sexual harassment in the newsroom indicate an alarming result of the thriving culture of impunity.
GMC urges the Zimbabwe Media Commission (ZMC), as a Chapter 12 institution established by the Constitution of Zimbabwe to promote good practices and ethics in the media, sees that the complaint mechanism and process is instituted justly — that the case is investigated thoroughly, the matter is then heard and the complaint and resolution process will ensure fairness and integrity in a manner that ensures justice for the woman who reported the matter.
GMC urges the relevant authorities to ensure that the complainant is protected from possible harm, retaliation or victimisation and ensure that support mechanisms that include counselling are provided.
The manner in which this case will be handled is integral to showing the commitment of ZBC in creating a safe and inclusive workplace where safety and security is upheld to build the trust and credibility of the institution with employees and the public.
Processes and frameworks should be put in place and the ZMC should expedite the process of finalising the model Sexual Harassment Policy which has been widely supported by media stakeholders and practitioners.
GMC further calls upon the media to maintain ethical standards and professional conduct in investigating and reporting the case.
GMC's mandate for the protection of journalists from sexual harassment is in line with international, continental and regional frameworks such as Windhoek+30 Declaration of Principles on Freedom of Expression and Access to Information in Africa which call on Statesto take specific measures to ensure the safety of female journalists and media practitioners by addressing gender-specific safety concerns, including sexual and gender-based violence, intimidation and harassment. -GMC
Related Topics