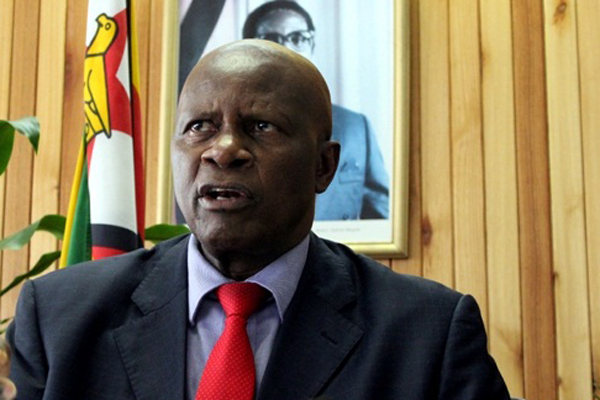 ZIMBABWE has been urged to domesticate international protocols and human rights treaties which were assented to as continued failure to do so will deny citizens enjoyment of their human rights.
BY VENERANDA LANGA
This was said on Tuesday by Dewa Mavhinga, a senior researcher for the Southern Africa region at Human Rights Watch, while addressing delegates during an event that was organised by the Netherlands Embassy in Harare to commemorate International Human Rights Day.
"All Sadc governments, including Zimbabwe, should consider making the application of regional and international human rights treaties automatic in national laws once a country has signed and ratified those treaties," he said.
"Presently, Zimbabwe has not domesticated most international treaties, Zimbabwean citizens cannot claim rights or protections offered by those treaties and States should strengthen and adequately resource national human rights institutions and related institutions."
In 2013 when Patrick Chinamasa was still Justice minister, Parliament quizzed him over domestication of treaties. Chinamasa told the Parliamentary Thematic Committee on Human Rights that there were no proper records in the country that captured treaties that were signed and ratified.
Mavhinga said there was lack of a culture of human rights respect on the part of institutions and the peoples of Southern Africa. He said the culture of human rights should begin to be practiced at family level, which is pivotal in ending gender-based violence and child marriages, as well as at schools, churches and at community level.
"Individuals and institutions should embark on civic education, human rights education and popularisation of their constitutions to nurture a culture of human rights respect and of an empowered citizenship that actively demands accountability and respect of their rights."