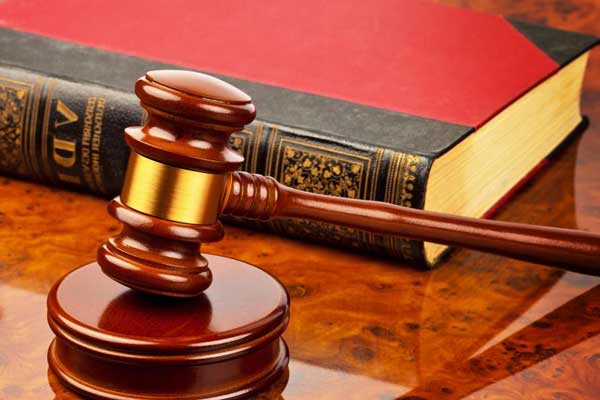 The Teachers' Union of Zimbabwe (TUZ) has approached the High Court seeking the eviction of former board members from its offices in Harare and their removal as signatories to a bank account.
BY CHARLES LAITON
The union and its president Davy Mudeba, filed summons at the High Court under case number HC607/16 on January 21 this year, where they cited Timon Tandi, Ottoman Magaya, Sibusiso Rupfunde, Charles Chinosengwa, Godfrey Mathias Zhomwa, Simon Tayengwa and the Commercial Bank of Zimbabwe (CBZ) as respondents.
However, the respondents have since entered an appearance to defend notice and are prepared to challenge their counterparts when the matter kicks off.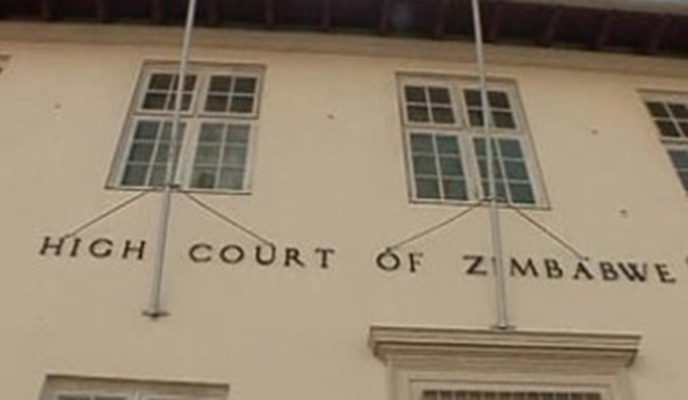 In its declaration, TUZ said sometime in November last year, the six defendants, the bank excluded, allegedly acted outside the provisions of its Constitution and declared themselves the new union leadership.
The union said the six allegedly used force and threats of violence after which they took over the offices that were being manned lawfully by other office bearers, including Mudeba as the president.
"The first to sixth defendants took the law into their own hands and resorted to self-help to evict or remove legitimate office bearers of the first plaintiff (TUZ) from office," the union said.
TUZ further said it properly constituted a special meeting on January 9 this year, where it was resolved that the purported November meeting by the respondents be declared a nullity, as it violated the union's constitution.
It was resolved that the purported suspension of the union's chief executive officer, Manuel Nyawo, and the union's national co-ordinator, Michael Kasona, be set aside and that Mafamba Lovemore, Nyawo and Kasona should be reinstated as the signatories to its bank account.
"The first to sixth defendants do not have a mandate from the people to operate the first plaintiff's bank account and their continued presence as signatories to the first plaintiff's bank account has since become unlawful and the first and second plaintiff (TUZ and Mudeba) will also seek for an order that the first to sixth defendants be removed as signatories from the union's bank account and that in their place be substituted by persons named in the resolution of January 9, 2016," TUZ said.