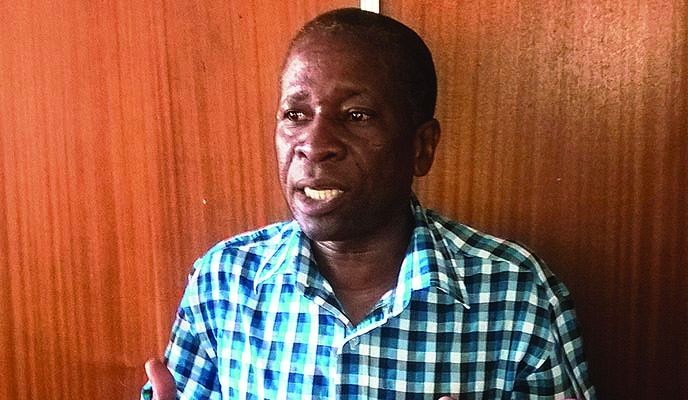 THE newly-opened Windermere Hotel, 15km from Bulawayo along the Victoria Falls Road hosted a one man band — Amazing Joe — who belted out classic jams for the mature with an "old skool" feel at the weekend.
BY SINDISO DUBE
The show was attended by an appreciative crowd with the 50-year-old Gorge Zingani — who goes by the moniker Amazing Joe — serenading them with mature, timeless music. He belted songs such as Good Loving Gone Bad, Sometimes When We Love and Sondela.
Amazing Joe told NewsDay backstage that he felt it was a good show and expressed hope that his future shows will draw bigger crowds.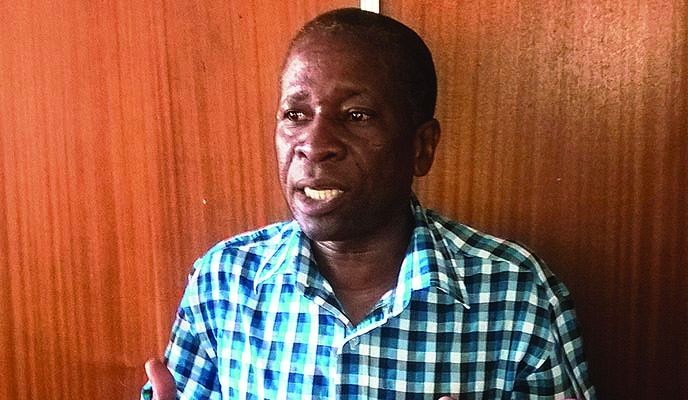 George "Amazing Joes" Zingani
"This is my first show at the newly opened venue. The guys are just starting. We hope that the crowds will grow enough to fill the room the next time I am here," he said.
"It was good performing here. The fans were very appreciative and I could see couples enjoying and getting in the mode for love as we are in the month of love."
He described himself as an old warhorse in the music trenches because he has been doing music for several decades, but lack of airplay had kept him confined to the margins of the mainstream music industry.
"I haven't seen my breakthrough yet due to the fact that I don't get much radio airplay and the fans that follow us are mature and the mature that don't make much noise on the streets," Joe said.
Rayner Marima, the proprietor of Windermere Hotel said it was a good start for the hotel.
"It was a good show and we thank the fans that came through, we had a good time being serenaded by good music for the old ear," Marima said.