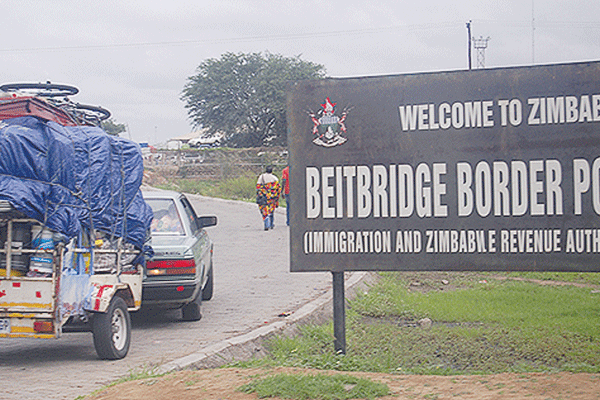 NINE Beitbridge local government officials, including district administrator Kilibone Ndou, cheated death yesterday when their car overturned 65km from Beitbridge.
BY OWN CORRESPONDENT
The accident occurred as they were returning from a Gwanda meeting with Local Government, Public Works and National Housing minister July Moyo.
Ndou, Beitbridge Rural District Council chairperson Gladys Tlou, council treasurer Ketina Siphuma and Masera ward councillor Flora Muleya, who were injured, were taken to Beitbridge District Hospital for X-rays.
Council sources said council chief executive Peter Moyo, who was driving the 10-seater Toyota Land Cruiser, lost control of the vehicle after a tyre burst.
At the time of going to print, hospital staff were still attending to the nine, all confirmed to be out of danger.
"One or two might be held for management and assessment, but they are out of danger," the hospital source said. Police could not be reached comment.