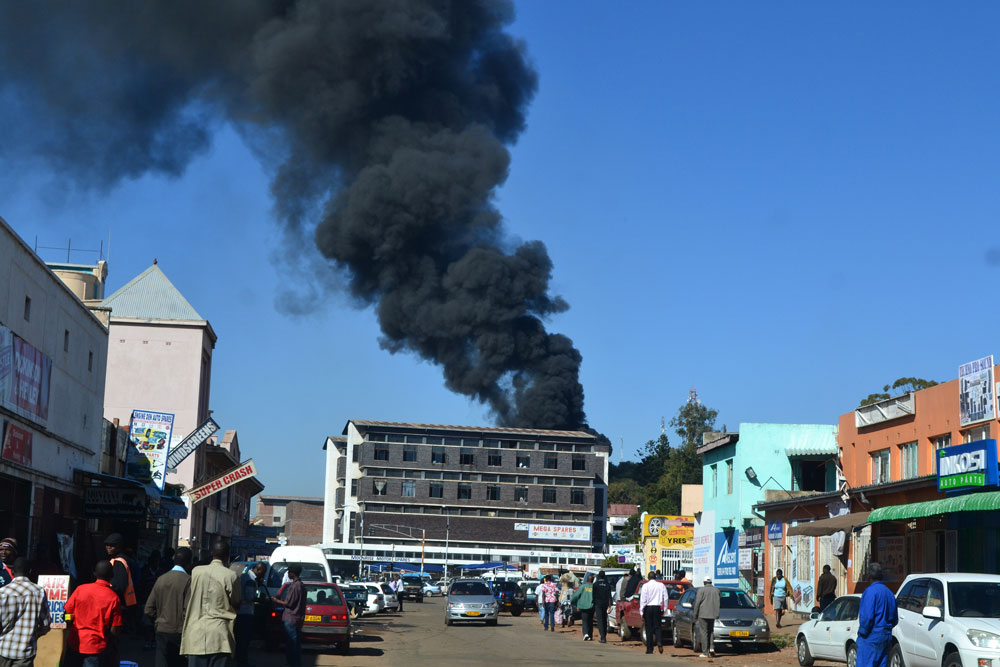 MORE than 9 000 people in Zimbabwe die annually from indoor pollution, a study produced by an organisation called Alliance for Cooking has said.
By PATRICIA SIBANDA
This was revealed yesterday by Practical Action Southern Africa Energy and Innovation leader Zibusiso Ncube in Bulawayo during a workshop for journalists on building resilience through transformational energy.
Ncube said lack of use of clean energy has forced some households to resort to usage of wood, which results in house air pollution and is detrimental to people's health.
"When most people in both rural and urban communities use wood for cooking indoors, this releases toxic gases that are actually harmful to a person's respiratory health," Ncube said.
"There was a study that was done by the Alliance for Cooking and their estimate is that in Zimbabwe around 9000 people die annually from indoor air pollution," he said.
Ncube said government must come up with policies that address energy deficiencies in the country and ensure that clean energy is used for cooking, particularly for rural communities.
"What we need to see now is injection of more public financing into energy access. A lot of attention needs to be given to the issue of clean cooking.
"We need to see a lot of focus in that area because it affects 90% of our population.
"We need to see government working with the private sector and development stakeholders to implement projects that assist people to have access to clean energy," he said.
Ncube said government can make that possible through lowering tax regimes on solar and renewable energy products.