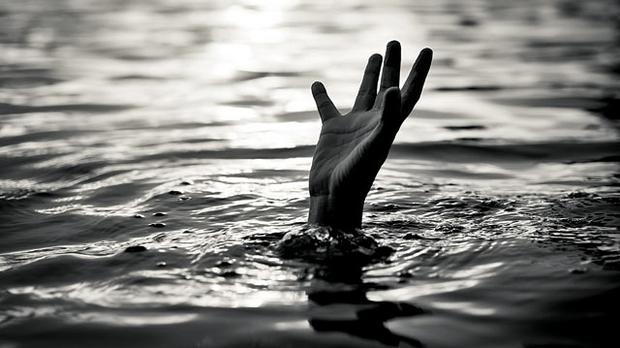 BY STEPHEN CHADENGA
A 78-YEAR-OLD Mberengwa man drowned in a dam while coming from a beer drink at Chingechuru Business Centre, police have confirmed.
Midlands provincial police spokesperson, Inspector Emmanuel Mahoko confirmed the incident, which occurred on Tuesday.
"A male adult, Wilson Dube aged 78, left home for a beer drink at Chingechuru Business Centre, Mberengwa around 1900hrs," Mahoko said.
"Dube failed to return home causing his family to search for him and on April 28, at around 0800hrs, his 20-year-old son found his body floating in Madzevere Dam."
He said police retrieved the body and investigations were still ongoing.
In an unrelated incident, a teenager from Mberengwa who suffered from epilepsy was found floating in Dove River.
Mahoko said the incident occurred on Tuesday.
He said the man, Innocent Tadzembwa of Danning Farm in Mberengwa, left the bedroom hut he shared with his 13-year-old brother in the early hours of April 27.
A search was conducted by villagers and now-deceased was found in the river on the same day around 4pm.
Follow Stephen on Twitter  @jagganox78