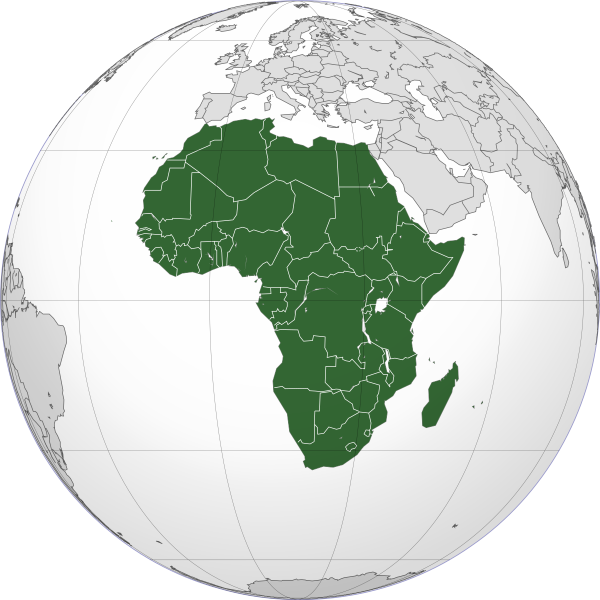 BY LORRAINE MUROMO
WORKERS' unions yesterday said Africa Day, celebrated annually on May 25 since 1963, had lost its significance following the erosion of their rights, adding that the day now symbolised oppression of the working class.
The day was set aside to celebrate the formation of the Organisation of African Unity (OAU) on May 25, 1963, which morphed into the African Union (AU) in 2001.
This year's Africa Day celebrations were held under the theme Arts, Culture and Heritage: Levers for Building the Africa We Want.
But Zimbabwean workers told NewsDay that there was nothing to celebrate as citizens, mostly artists, felt oppressed by their government.
Zimbabwe Nurses Association president Enoch Dongo said: "As a nation and as a nursing profession, we remain aggrieved by the economic challenges which have taken a toll on us considering we are also in the middle of a pandemic. Political and administrative leadership is not recognising the hard work being done by nurses and we continue to receive poor salaries."
He said workers were still earning slave wages, which is against the tenets of the AU.
"We are under slavery, where we continue to suffer under fellow ruling black elites who leave us with a lot of questions like whether we will ever be free one day," Dongo said.
Progressive Teachers Union of Zimbabwe president Takavafira Zhou said the day signified "flag independence".
"This day (Africa Day) reflects what can be termed as flag independence, where white colonialism has been replaced by elite exploitation where we have leaders well vested in corruption," he said.
"Leaders have gone to an extent of entrenching policies that focus on the retention of power rather than the promotion of African culture and arts."
The Zimbabwe Human Rights NGO Forum, the Southern Africa Human Rights Defenders Network and Magamba Network in a joint statement said it was sad to note that the country was celebrating Africa Day at a time when the arts sector was under attack from government.
"Not only is the arts industry under attack in Zimbabwe, but government has also launched an onslaught against the rights of citizens. The culture and heritage of citizens are systematically eroded in areas like Chilonga, and Dinde in Hwange, where the State is set to displace thousands of people to benefit the elite," the statement read.
"It is sad to note that while the African continent is celebrating culture and tradition as building blocks for economic development, authorities in Zimbabwe are working overtime to destroy sacred cultural burial sites and shrines to pave way for businesses without remorse.
"The State has sharply departed from the tenets of constitutionalism and the values of Ubuntu. On the democracy front, the independence of the Judiciary remains in question, particularly based on the increasing cases of pre-trial detention and the denial of bail for opposition party supporters and human rights defenders."
Opposition MDC Alliance spokesperson Fadzayi Mahere bemoaned the deteriorating human rights situation in the country.
"We call upon all citizens, civic society, workers, the women's movements, youth organisations and all progressive forces to join hands to resist this dictatorship," she said.
"People's livelihoods remain under threat, with teachers, doctors and other civil servants earning slave wages, increasing food insecurity, triple digit inflation rendering basic necessities out of reach for the common person and the informal economy struggling following the COVID-19 lockdown that paralysed small, medium and big businesses alike."
Mashonaland Central war veterans' chairperson Sam Parirenyatwa said: "This year's theme should take us further as an African people, with a strong cultural identity, common heritage, shared values and ethics. Let our arts, culture and heritage be levers for our thrust for building the Africa we all want."
Follow Lorraine on Twitter @lorrainemuromo