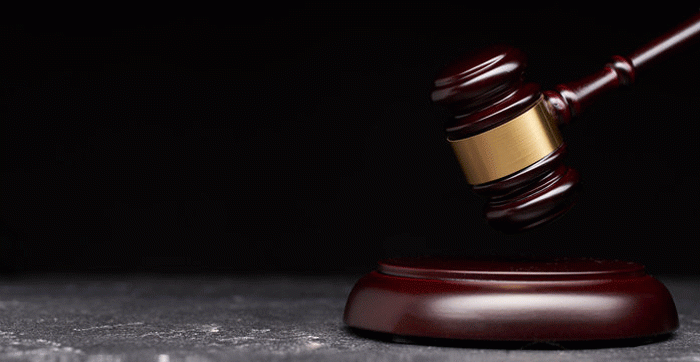 A Harare businessman Shingi Muringi who is accused of moneylaundering involving US$85000 was granted US$500 bail by a Harare magistrate.
Muringi who appeared before magistrate Munashe Chibanda had denied the allegations.
Through his lawyer Claude Bare told the magistrate that the state had a weaker case.
The complainant in the matter, Tembinkosi Chigogwana of Rukbury Enterprises Limited who had reported that Muringi reversed a fuel payment of USD85,000.00 made into the former's FNB Account in Zambia.
While cross examining the investigating officer Cornelius David Dangare of CID CCD he admitted that the USD85,000 in question was not prejudiced as it was still held up in the complainant's account in Zambia.
Detective Constable Dangare also admitted during cross examination that Muringi was already liquid on other fuel transactions before the disputed USD85,000.00.
After assessing the submissions by both the state and Bare magistrate Chibanda granted Muringi bail pending trial.
State prosecutor told the court that on July 19 , the complaint was contacted by Director of Northman Capital investment Phillip Nyamadzawo who was looking for USD 85 000 on behalf of Muringi for the purchase of diesel in return of the equal amount to be deposited into complaint Zambian account 62922127247.
It is alleged that on July 21 Muringi transferred USD 85 000 to the complaint Zambian account. The court heard that complaint transferred the money to Phillip Nyamadzawo in three batches of USD 25000 ,USD 50 000 and USD 10 000.
The State told the court that on July 27 the accused was contacted by Zambian FNB and advised that USD 85 000 which was deposited into his account was reversed by Muringi. The court learnt that Muringi used the money to buy a Toyota Hilux with registration number AGE 2352 for USD70 000.
On August 3 the complaint made a police report leading to the apprehension of Muringi.
Related Topics