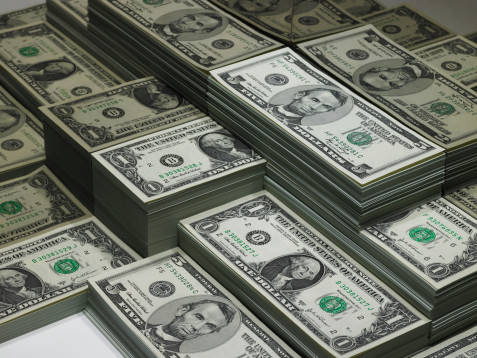 A total of 37 Constituency Development Fund (CDF) bank accounts have been frozen, Constitutional and Parliamentary Affairs  ministry secretary Virginia Mabhiza has said.
VENERANDA LANGA
In an interview on Monday, Mabhiza said the accounts that were frozen still had unused funds ranging from $2 000 to $23 000 and her ministry had taken the measure to ensure former MPs do not access the funds.
"Indications are that there are a few MPs who did not fully utilise the funds and 37 accounts which still had money have already been frozen," said Mabhiza.
"Those 37 CDF accounts still had balances of between $2 000 and $23 000 and banks were also instructed to close those accounts without balances to prevent bank charges for no apparent reason."
The Ministry of Finance in 2010 allocated $50 000 per constituency for developmental projects.
While some MPs carried out different projects for their constituencies, others were arrested for abuse of the funds.
Mabhiza said one of the CDF accounts for Mabvuku-Tafara constituency still had $50 000 which was unused as the constituency had no sitting MP after the death of MDC-T legislator Shepherd Madamombe in 2010.
"We had a situation where at one constituency (Mabvuku-Tafara) funds were not utilised.  That is the constituency where senator Sekai Holland had applied for the funds to do projects since the MP had died.  Another CDF account had amounts frozen after Interfin Bank was caught up in liquidation," she said.
On the 2011 CDF allocation by Treasury, Mabhiza said nothing was allocated for that year.  However, she said in 2012 Treasury allocated $5 million towards CDF, but the amount was viremented and utilised for Copac activities.
"The way government operates is that funds may be provided for in the blue book, but resources might not be available.  That does not mean we owe constituencies those funds," she said.
Mabhiza said it was unfortunate some MPs might have been re-elected who did not use CDF monies wisely.