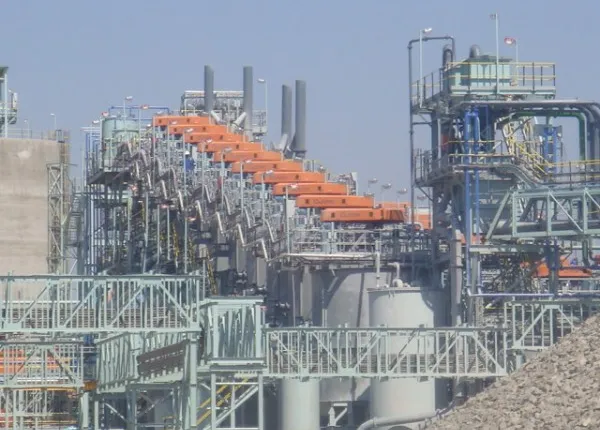 Mashonaland West traditional leaders are in the eye of storm after being accused of clandestinely agreeing to amend the deed of trust so that Zimplats will not cede the 10% community shares agreed in 2011.
Community ownership trusts were established in accordance with General Notice 114 of 2011 of the Indigenisation and Economic Empowerment Act in Zimbabwe, with the intention of compelling foreign mining businesses to cede 10% shareholding to a community share ownership trust within their area of operation.
Chiefs in Mhondoro-Ngezi, Chegutu and Zvimba are the communities board of trustees and are being accused of consenting to Zimplats' demand to amend the deeds of trust after meeting the company's bosses at Chengeta Lodge in July.
In a letter dated 11 August and addressed to Chief Benhura and copied to relevant ministries and authorities, Chegutu Rural District council chairperson Tatenda Gwinji said the chiefs should consult their communities before making literal decisions to amend the deed of trust.
"What has become of serious concern is the report on the intention of trustees of the community trust to undertake an amendment of the deed of trust so that Zimplats will no longer required to dispose of the 10% of it's shares to our communities. The report follows a meeting at the end of this year at Chengeta Lodge and I also understand that there was a board meeting of the trust held on August 4 to explain the Chengeta Lodge meeting," reads the letter.
Gwinji said that the company still have the obligation to empower the local communities as it has done in South Africa.
He said that the amendment of the indigenization law does not take away the fact that the communities should still benefit from the natural resources being extracted in their area.
"As the Chairperson of the community trust and one of our respected chiefs, I humbly write to you to express my view that it can not be proper for the trustees of ZMNCZ Trust to make such an important decision of taking away the communities' legitimate expectation of 10% shares in Zimplats without first consulting the beneficiary communities and stakeholders such as the Ministry of local government and our provincial authority. This is a matter that is of great importance to our communities and must be handled as such," Gwinji said.
A clause in the deed of trust requires the majority of chiefs to vote if there is an amendment that needs to be done.