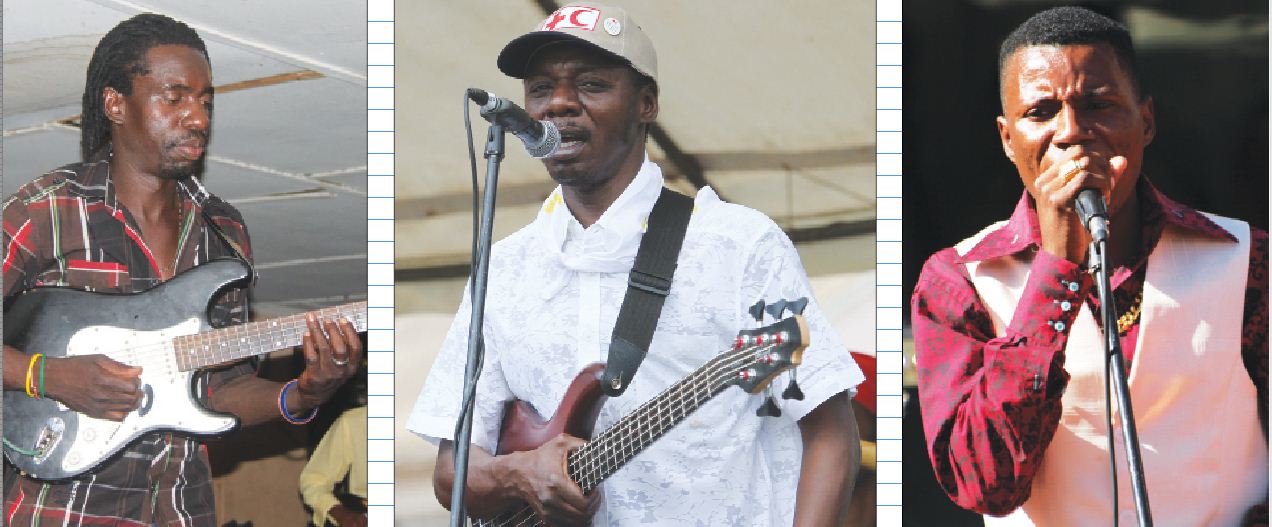 THE Sungura shutdown show held at Pamuzinda Highway Xscape in Harare on Friday evening lived up to its billing with all musicians who performed setting the venue ablaze after putting up spirited performances. By Own Correspondent
The gig featured Alick Macheso, Leonard Zhakata, Peter Moyo and Progress Chipfumo who all received cheers from hundreds of fans who thronged the venue. Chipfumo opened the show with a top-notch performance belting out both old and new songs from his latest offering Hold My Hand before leaving the stage for Moyo.
Young Igwe, as Moyo is fondly known by legions of fans, did not disappoint proving critics wrong that he can't do well in the sungura genre matching the veteran Macheso's energetic performance that night.
Zhakata, who performed as a closing act managed to uphold the tempo of the show as he succeeded to hold the fans till morning. All the musicians' performances left hundreds of fans convinced that the four musicians rule in the genre.
South Africa-based Tawanda Kativhu, one of the revellers, who was at the show said: "It was almost three years since I last saw Macheso and Zhakata in action, but they proved that they are still in the game."
Another reveller Deon Mberume shared the same sentiments with Kativhu saying: "Today Peter has showed that he has improved on his stage work with such good performance and he must keep on working extra hard, he is in the groove,"
Meanwhile, Harare Gardens on the same night hosted a show dubbed Zim Dancehall Shutdown 2013 pitting Winky D and his arch-rival Sniper Storm.
Although heavy rains on the day seemed to have taken away the thunder, ghetto youths showed their love of the genre as they braved the weather conditions and fully packed the venue.
The gig featured both renowned and upcoming chanters in the name of Angel Pee,who opened the show, Lady Squanda, Dhadza D, Killer T, King Shaddy, Guspy Warrior and Freeman among others.
Judging from the way dancehall songs are being played in different clubs and public transport, there is no doubt the genre has taken the country by storm. Rising chanter, Killer T's Po po po gun sound tune has become an anthem among dancehall enthusiasts across the nation.