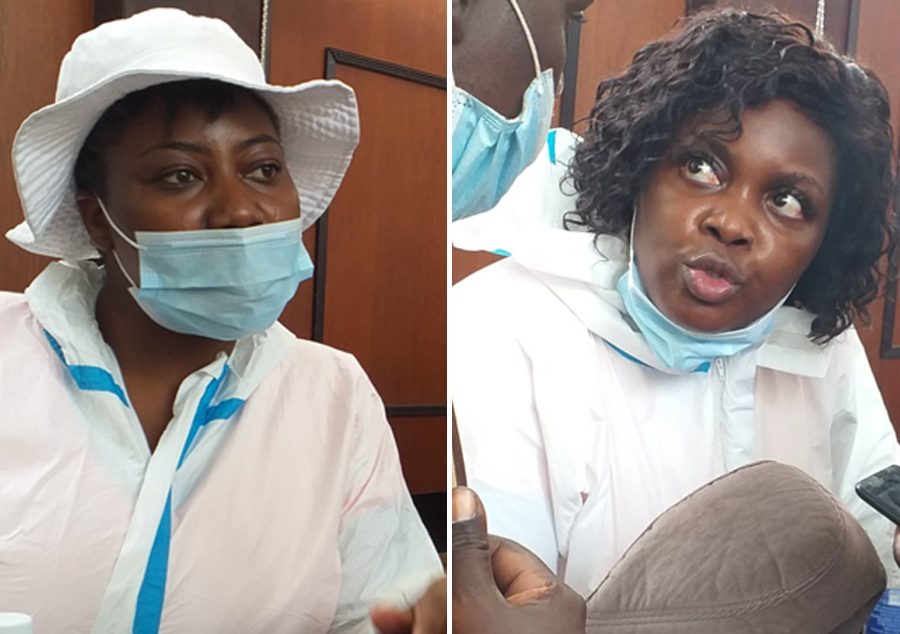 BY AMOS BATISAYI
The MDC Alliance youth assembly says it plans to launch an ambitious voter registration campaign that will target youths as well first-time voters for the 2023 general elections.
This was revealed by acting chairperson Cecilia Chimbiri on Sunday night.
"As the MDC Alliance youth assembly led by Nelson Chamisa, we are going to be launching our voter registration campaign targeting youths, both in urban and rural areas," Chimbiri said.
"Youths are the game changers. As the youth assembly, we are going to be at the forefront of encouraging youths to register to vote in upcoming general elections."
The MDC Alliance is targeting to register six million new voters for the 2023 general elections.
Zambia held its elections last month and youth participation resulted in then opposition leader, Hakainde Hichilema of the United Party for National Development (UPND) beating incumbent Edgar Lungu.
The MDC Alliance is hoping to repeat the Zambian scenario, but President Emmerson Mnangagwa has vowed that there will be no Zambia repeat in Zimbabwe.
"We are not leaving anyone behind, every eligible voter should register to vote and our task is to organise people to vote in the upcoming elections," Chimbiri said.
Zanu PF information director Tafadzwa Mugwadi recently said the ruling party was on course to register five million voters to ensure a resounding victory in the 2023 elections.
"The ruling party seeks to mobilise grassroots to join its cell structures and court new members, especially first-time voters," Mugwadi said.
"Our continuous cell registration database is now at 3,3 million members."
According to Zimbabwe Electoral Commission figures for 2018, the country had four million eligible youth voters but only two million voted.
Follow AMOS on twitter @ABatisayi
Related Topics