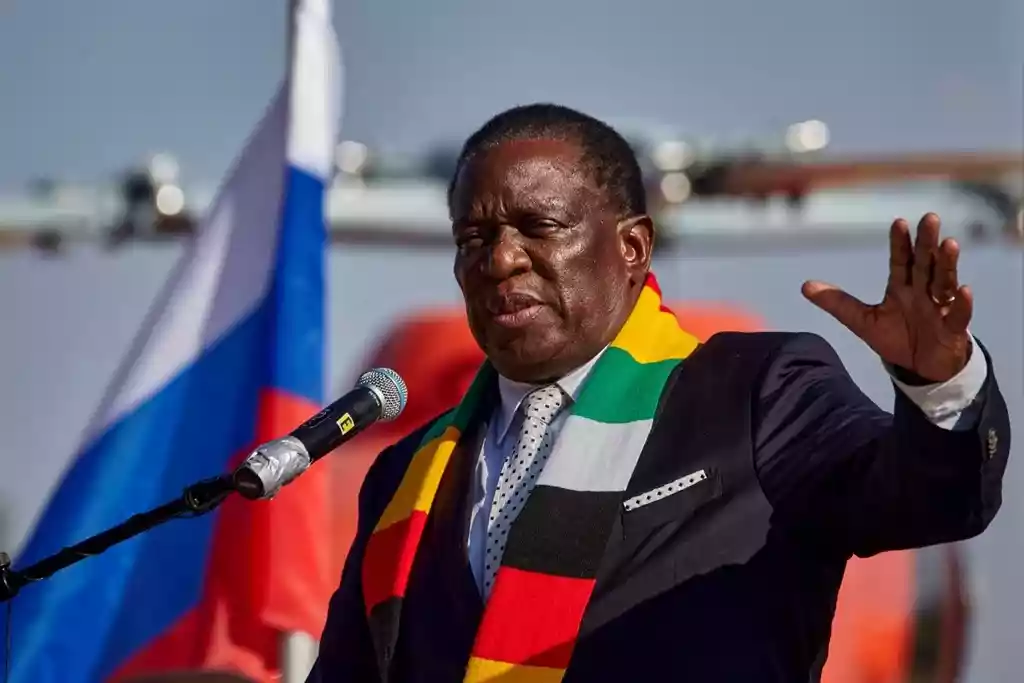 PRIVATE land developers should prioritise low-income earners while developing eco-friendly projects, President Emmerson Mnangagwa has said.
Speaking during the groundbreaking ceremony of the WestProp Millennium Park in Harare yesterday, Mnangagwa said housing and property developers should pursue an inclusive approach that covers all strata of society.
He said the developers should not neglect those of limited means.
"The cross-cutting issues such as adherence to the green building practices, which include saving of resources, energy, water and reducing pollution, to ensure that people live in harmony with nature is applauded and should continue to be the norm in similar developments across the country," he said.
Mnangagwa launched the US$100 million Millennium Park development project in Borrowdale West, signalling the construction of the premium luxury 86-unit block of apartments named ED Block by WestProp Holdings.
The block has a limited offer of ultra-luxury penthouses, an offering that separates the development from any other in Harare.
A total of 1 000 apartments are under construction, with 200 already complete while a shopping mall, office blocks and social amenities will be constructed to complete the live, work, shop and play theme that WestProp is championing under the "Bring Dubai to Zimbabwe" mantra.
Mnangagwa was handed a gold-plated ceremonial brick numbered 1,464,018 as a token, representing the first brick that would be laid on Block 4.
To date, the company has laid 5 199 711 bricks at all its developments — Pomona City, Millennium Heights and Pokugara — representing 6% of the total number of earmarked bricks.
WestProp chief executive Ken Sharpe described Mnangagwa as a listening President who has ensured the security of investors through extending the tenure of the multicurrency regime to 2030.
"The extension to 2030 has given us confidence and a renewed resolve to commit more resources to help develop Zimbabwe. If I may say so Mr President, this will secure your legacy to make Zimbabwe an upper-middle-income country," he said.
Sharpe said his company was bringing various global architectural designs to Zimbabwe as a way of making the country's urban landscape competitive.
The new block has six levels comprising 86 units on cascading floors. The units are composed of studio apartments and three-bedroom apartment units.
The apartments have sectional title, reticulated back-up borehole water, central and reticulated liquefied petroleum gas, solar energy and a grey water system.
Related Topics