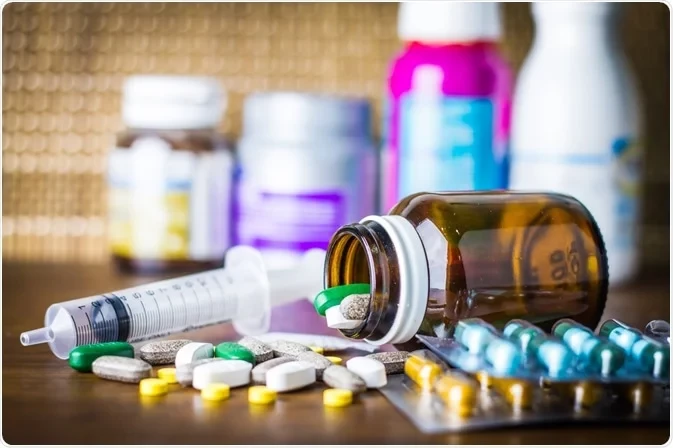 STAKEHOLDERS in the harm reduction sector have called on lawmakers to increase their efforts in influencing policy reforms that favour the eradication of the drug abuse scourge.
During a capacity strengthening workshop on Parliament's Drug Policy and Harm Reduction for the Health and ChildCare Parliamentary Portfolio Committee in Harare on Friday, the lawmakers were tasked with ensuring that drug and substance use is dealt with to curb the social decay emanating from its effects.
More than 60% of admissions in mental health institutions are linked to drug use.
Wedzerai Nhemachena, an official from the Harare City Council, called on authorities to avail funds to assist in harm reduction and elimination of drug and substance abuse.
"Give high priority to drug and substance use awareness programmes as they need to be funded to achieve meaningful results. We need to act so as to save our future leaders," he said.
The Zimbabwe Civil Liberties and Drug Networks director, Wilson Box, said there was a need to promote inclusivity through encouraging laws.
"Let us have a situation or law which promotes inclusivity, an effective drug policy that looks at human rights. Current laws are punitive to drug users," he said.
He called on legislators to push drug abuse to be treated as a public health concern as its effects manifest in health issues.
"People who are injecting themselves with drugs are surely getting the needles and syringes they use from somewhere.
"They end up using them in an undesirable manner so as to save them, causing a big public health concern," Box said.
Parliamentary Portfolio Committee on Health and Child Care chairperson, Daniel Molokele, also called on lawmakers to push for progressive legislation.
"We have a responsibility to speak on behalf of the people as we play an oversight role. We need to come up with other ways of dealing with the drug and substance use scourge," he said.
According to a Unicef report on drug use, one of the most serious public health and socio-pathological threats facing adolescents and young people is substance abuse, which has long-term impacts on their wellbeing and future.
"Risky and escalating behaviour by adolescents and young people includes drug and alcohol abuse, as well as unprotected sexual practices.
"Reports of substance abuse practices among Zimbabwean adolescents and young people are frequently made by several groups and organisations, including the government, media, civil society, schools, churches, family support groups, United Nations agencies," the UN said.
The gender distribution on alcohol, drugs and other substance use currently stands at (41%) in girls compared to boys (59%).
Related Topics