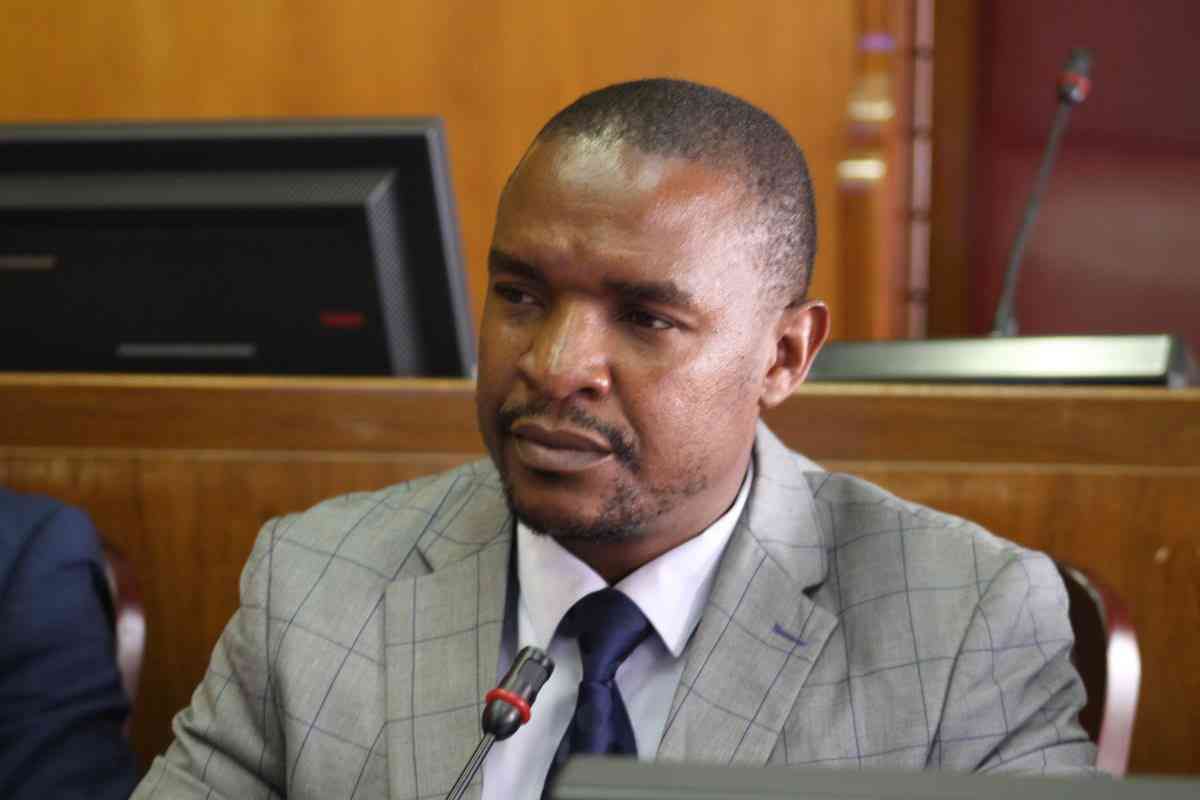 PARLIAMENT has summoned Transport and Infrastructural Development minister Felix Mhona to explain the recent surge in road traffic accidents across Zimbabwe.
The summoning come after a number of fatal road traffic accidents, particularly the recent ones along the Bulawayo-Beitbridge Highway and the Masvingo- Beitbridge Highway which claimed 22 and nine lives, respectively.
The development comes after Mhona revealed that government is mooting setting up a road accident fund.
The proposed Road Accident Fund provides insurance cover to all road users, citizens and foreigners, against injuries sustained or death arising from road accidents.
The cover also comes in the form of indemnity insurance to persons who cause accidents including personal injury and death insurance to victims of motor vehicle accidents, and their families.
The Fund is responsible for providing appropriate cover to all road users; rehabilitating and compensating persons injured as a result of motor vehicles in a timely and caring manner; and actively promoting the safe use of roads.
Meanwhile, raising the issue as a point of national interest, Mberengwa West legislator Tafanana Zhou (Zanu PF) expressed concern over the rising number of accidents.
Zhou called on Mhona to issue a ministerial statement outlining government's plans to curb road carnage during the upcoming festive season.
He also raised the issue of the lack of body bags for accident victims, requesting Mhona to explain why proper procedures were not followed in handling the decease's remains.
"Mr Speaker Sir, road accidents are prevalent, and since we are approaching the festive season, I propose that we get a ministerial statement regarding what the government plans to do in order to curb road carnage during the festive season.
"I also want to say that when an accident occurs, respect for the dead people should be observed by putting their remains in a body bag.
"Therefore, I am requesting the minister to bring in a ministerial statement explaining why the deceased's remains are not being put in a body bag," he said.
Speaker of the National Assembly Jacob Mudenda requested the Zanu PF chief whip to take up the issue with Mhona for the statement to be ready by November 28.
Meanwhile, Mhona, responding to a question during a question and Answer session in the Senate last week, said the government was formulating an accident fund.
"Government is setting up an accident fund that will alleviate the burden that we are witnessing and it will also go an extra mile in trying to address some of the concerns of the citizens. We are also going to be administering the fund, whether they are bills or payment for the dependants.
"We are also seized as a ministry with trying to benchmark ourselves with other countries within the region on the issue of best practice," Mhona said.
In an interview yesterday, Zimbabwe Passenger Association's Tafadzwa Goliati said the fund was a welcome move that would help victims and their families.
"We believe that the Fund will provide much-needed financial assistance to those who would have been affected by road accidents, and that it will also help to reduce the burden on the government," he said.
Goliati also called for the Fund to be managed efficiently so that its impact can be maximised.
"We need to ensure that the Fund is properly funded and that it is run in a transparent and accountable manner. We also need to make sure that victims of road accidents are able to access the assistance they need quickly and easily," he said.
Related Topics