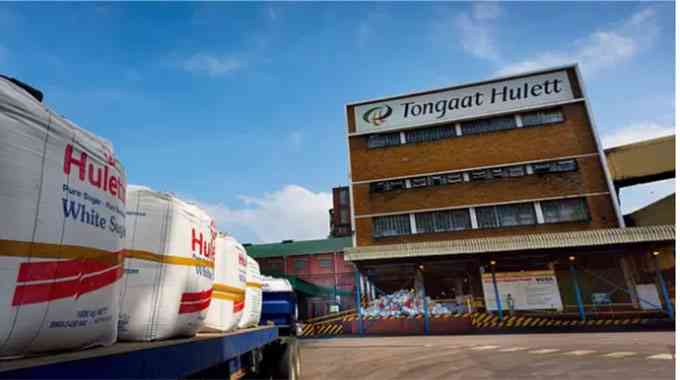 A FIRE broke out at a Triangle sugar mill on Saturday after one of the transformers developed a fault, the parent company said yesterday.
Delia Garwe, head corporate and industry affairs at Tongaat Hulett, said the fire caused damage and the mill was briefly shut down.
"The fire was brought under control by our own teams within 15 minutes. We have our own firefighting team. Zesa power was re-established, and the mill is currently running, although not at full strength," Garwe said.
"The team has commenced investigations to establish why the transformer blew and to evaluate the extent of damage. That information will only be available after investigations."
Related Topics