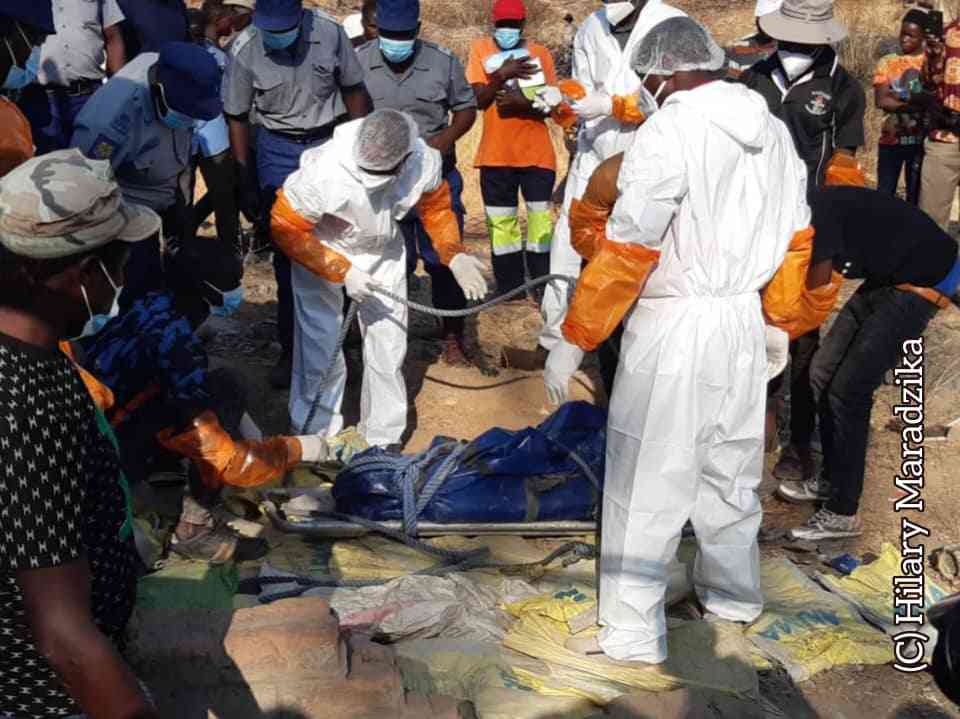 THE number of bodies retrieved from a collapsed mine shaft at Bay Horse Mine in Chegutu rose to five on Tuesday, with the rescue team saying they will continue with the exercise for the eight identified bodies still trapped underground.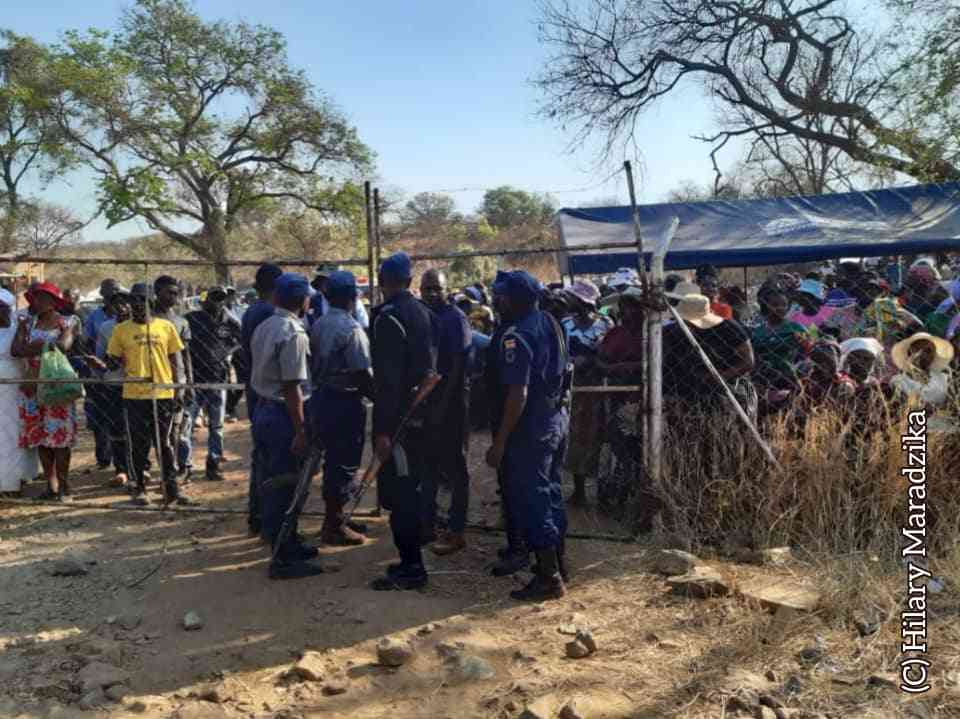 Speaking to NewsDay, the team leader Hussin Phiri said they will not give up despite the challenges they are facing, such as lack of proper rescue equipment.
The mine collapsed last week Friday with 34 miners underground, but 13 managed to escape to safety while eight others were rescued later on.
"We worked well today. We first saw this man. There was so much work to do to get him off from where he was trapped. We are just working as man but the bodies have gotten bad.
"Today we are no longer proceeding with rescue operations. But tomorrow we believe we can retrieve at least three to four bodies," said Phiri.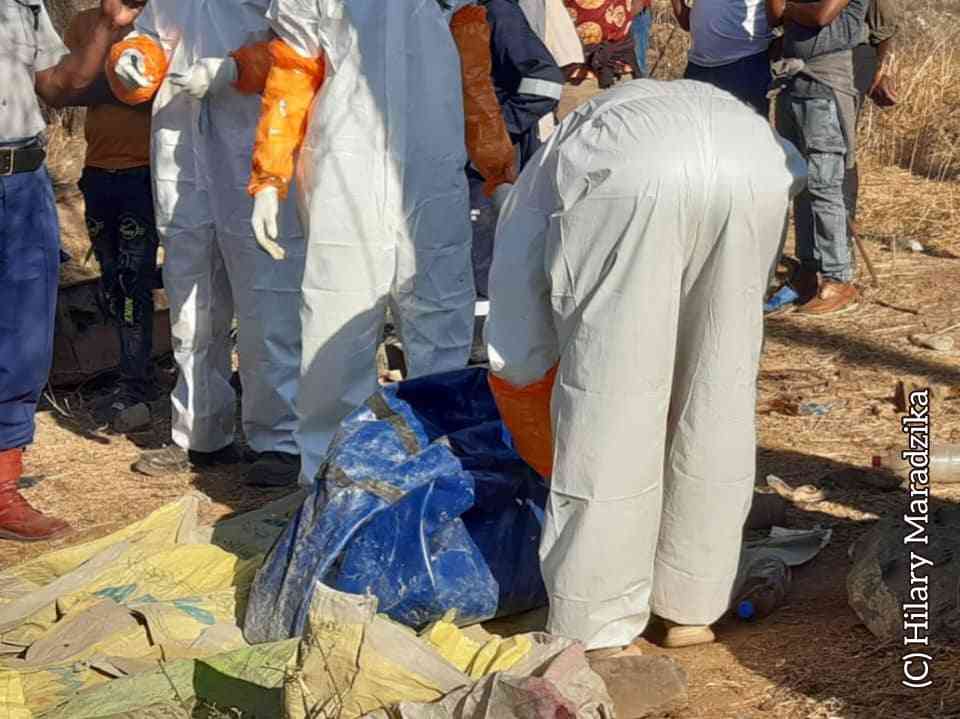 "We are no longer using the route where the big rock collapsed. We have managed to dig another route. The distance is quiet long to carry a body though from the route we created."
The mineshaft is 150 meters deep.
https://www.youtube.com/watch?v=4MFg1mMwtYc
Related Topics