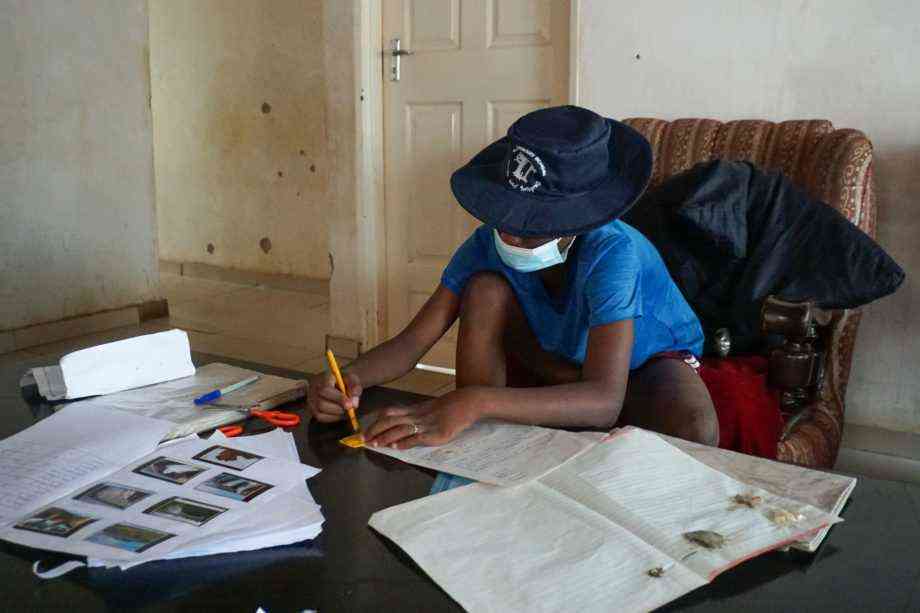 MORE than 350 vulnerable children drawn from across the country received a major boost after a local organisation Dzikwa Trust Child paid for their school fees.
A total of 163 beneficiaries are primary school learners, while 93 are in secondary school and 54 enrolled at tertiary learning institutions.
Dzikwa Trust's child development officer Alois Sagota said they were putting all their hands on deck to ensure that they give the children the best chances of surviving life's challenges.
"Basically we are an education support programme and our main purpose is to ensure that the orphans and other vulnerable children from our community are supported as far as education is concerned," he said.
"The challenge we are currently facing pertains much to the gradient in the increase of fees and so many other things so we are appealing to the corporate world and supporters who are willing to fund and support us especially on fees and the feeding programme."
Sagota said the current harsh economic environment being experienced in the country has increased demand from the children who want to be fed from the feeding programme.
Speaking during the tour of Dzikwa Trust premises, Australian ambassador to Zimbabwe Minoli Perera said education was important for the young children as it sets the foundation for a brighter future.
"It sets the foundation not just for the individual child but for the family members and the community as a whole and this is what the Australian embassy is very passionate about.
"I think we can work together with Zimbabwe to make sure that the citizens of the country have a bright future," added Perera.
Related Topics