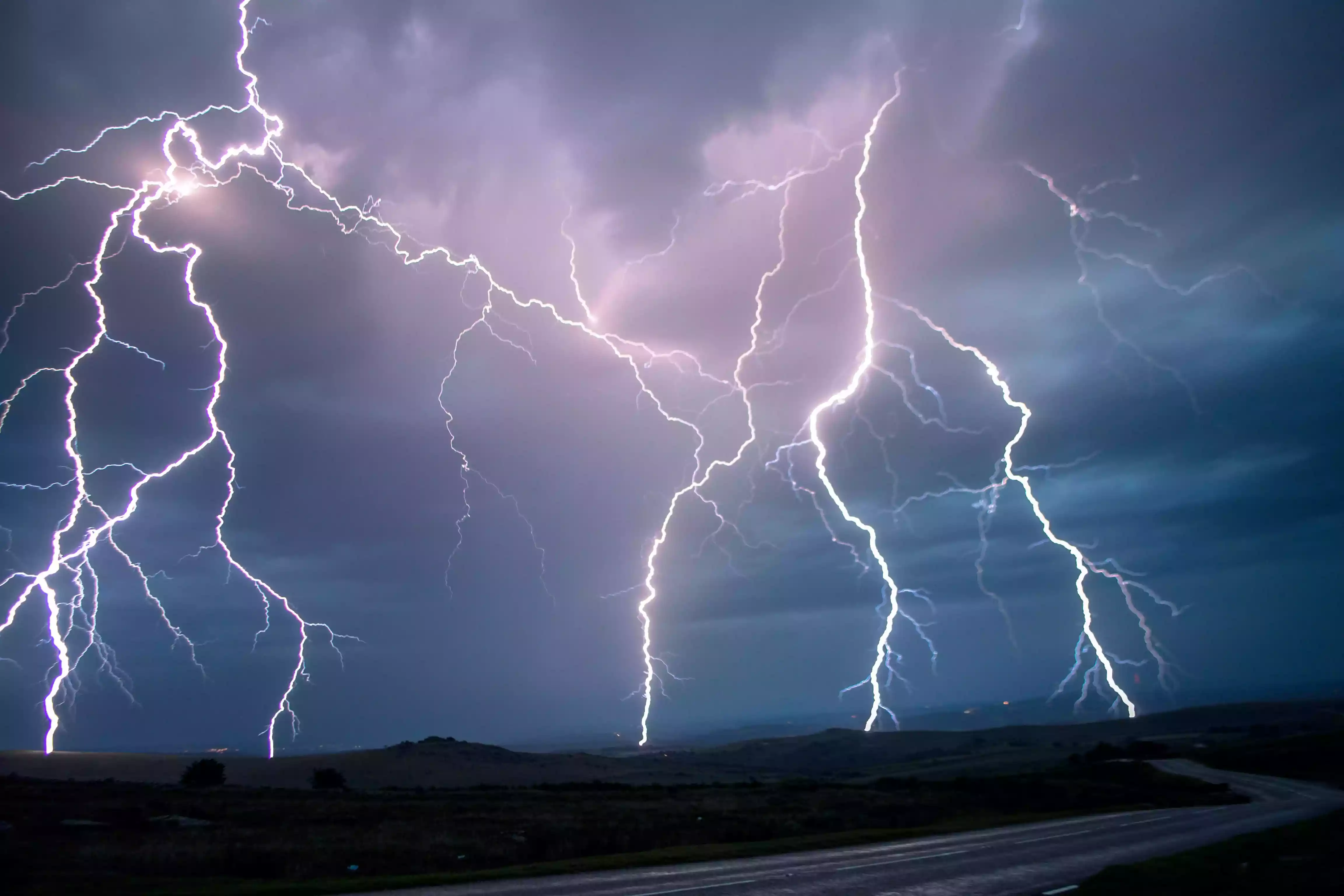 The Meteorological Services Department (MSD) of Zimbabwe has warned the public in six of the country's 10 provinces to watch out for spells of lightning and thunder likely to start today up to Friday.
The affected provinces include Matabeleland South, Matabeleland North, Bulawayo Metropolitan, Masvingo, Manicaland Provinces, and the southern districts of Midlands.
In a statement released on X (formerly known as Twitter), the MSD warned that despite minimal impact, isolated lightning strikes, light showers, and moderate winds are expected in an unprecedented weather pattern shift.
"Watch out for isolated lightning strikes and light showers, drizzle, moderate winds, shift from hot to cloudy cold," wrote MSD.
"When thunder roars it is best to be indoors. do not seek shelter under trees or near polls or pylons, try to find an earthed building. If unable to find shelter, crouch as low as possible and as far as possible from livestock."
Meanwhile, the department also advised farmers that the rains do not signal the start of the summer planting season.
Related Topics