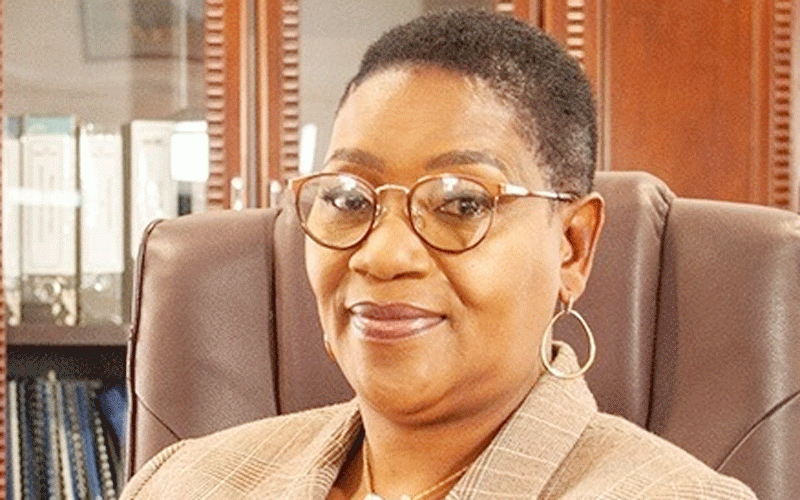 THE State has closed its case in a High Court trial involving miner Henrietta Rushwaya who was arrested for allegedly attempting to smuggle gold out of Zimbabwe through Robert Gabriel Mugabe International Airport in October 2020.
Rushwaya was indicted to the High Court for trial early this year and her trial started last week in a virtual court.
She was accused of trying to smuggle 6kg of gold worth US$333 042,28 out of Zimbabwe.
Rushwaya was, however, acquitted last year in a bribery case linked to the smuggling allegations.
She told the court in her defence that she had collected a wrong bag which had gold instead of another which had her particulars.
In a statement over the weekend, the National Prosecuting Authority of Zimbabwe said Rushwaya was scheduled to appear before the Anti-Corruption Court at the High Court from September 18 to 22, adding that the trial had proceeded accordingly.
Rushwaya, the president of the Zimbabwe Miners Federation, was arrested at the airport after she allegedly bypassed security checks and tried to board a flight to Dubai with four gold bars in her luggage.
It is the State's case that she failed to produce a valid export permit and, instead, presented a fake invoice and packing list from a company named Ali Japan 786 (Pvt) Limited.
The State withdrew charges against two other suspects, namely Stephen Chenjerai Tserayi (47) and Raphios Mufandauya (40), who were initially arrested together with Rushwaya.
Rushwaya is expected to file her application for discharge at the close of the State case and if the application is dismissed, she will proceed to her defence.
She will also be expected to call witnesses to testify in her favour.
Related Topics