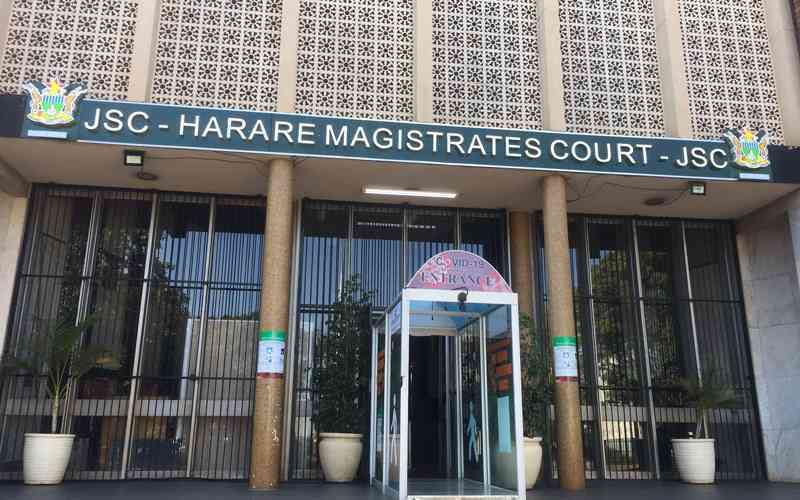 A KAMBUCHA-BREWING company, Success Two, was on Wednesday this week arraigned before the Magistrates Court in Harare for employing refugees without work permits.
Success Two was represented by Fabian Ndayishimire who appeared separately with Rwandese and Congolese refugees who were arrested for working without permits.
The suspects — Mukantwali Alphonsie, Masumbuko Mathias, Valentine Kabwe, Habimana Francis and Nyendwa Faustina — appeared before magistrate Yeukai Dzuda who granted them US$50 bail each.
The matter was remanded to September 28.
Dzuda ordered that they should return to Tongogara Refugee Camp where they had escaped from.
The refugees were represented by Ashirl Mugiya.
Allegations are that on September 16, a team comprising police officers, staff from Immigration Department and the President's Office arrested Mukantwali at the Success Two company factory in Willowvale, Harare.
It is alleged that Mukantwali was working at the company but did not have documents authorising her presence in Harare or to engage in employment.
She left Tongogara Refugee Camp without the knowledge of authorities as required by law.
The police also arrested Mukantwali's accomplices who had also escaped from the refugees camp.
Related Topics