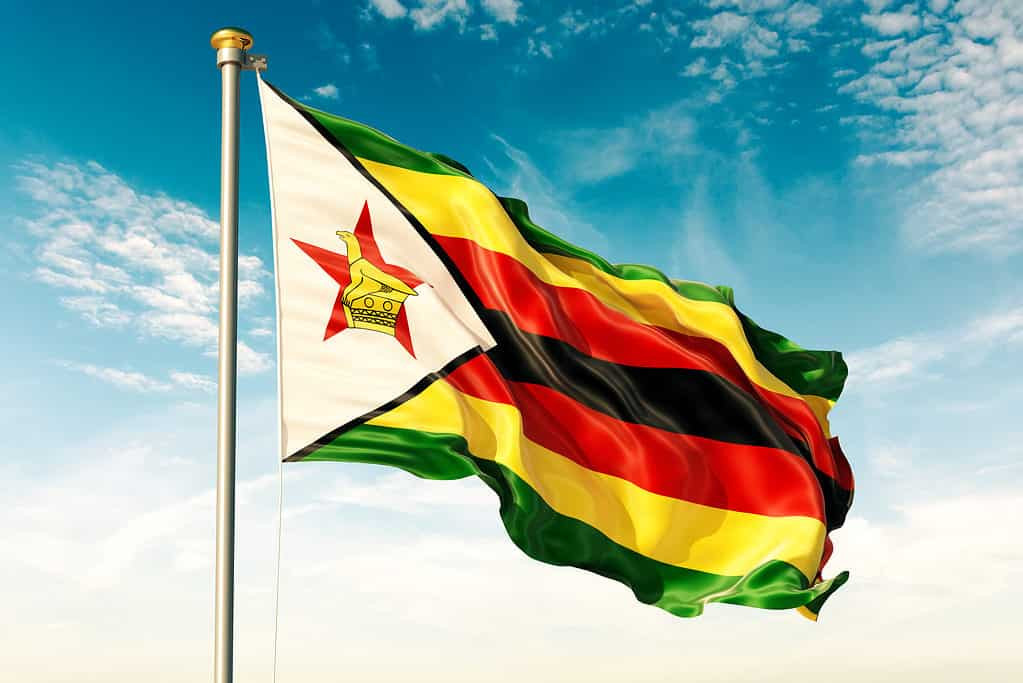 In a move that will dent Zimbabwe's chances of attracting foreign direct investment, an international risk assessment firm has ranked the country as the most risky for doing business and with the least score of reward after investment.
The damning report released by Control Risks and Oxford Economics Africa showed that Zimbabwe's chances of safer returns were slightly more than 2%.
Control Risks is a specialist risk consultancy that helps create secure, compliant and resilient organisations.
Oxford Economics is a leader in global forecasting and quantitative analysis with a worldwide clientelle base comprising more than 1 500 international corporations, financial institutions, government organisations, and universities.
While President Emmerson Mnangagwa has touted the "Zimbabwe is open for business mantra", the country continues to attract negative publicity on the backdrop of political instability, high inflation and inconsistent economic policies.
The Africa Risk-Reward Index 2023 puts Zimbabwe as the country with lowest reward scores and highest risk.
In explaining the position, the index states that: "The position of each country is defined by its risk and reward score. Zimbabwe is at 7, 65% risk and at 2,53% reward scores."
The index illustrates the evolution of the investment landscape in major African markets and provides a grounded, longer-term outlook of key trends shaping investment in these economies. It also offers a comparative snapshot of market opportunities and risks across the continent.
Zimbabwe is ranked to have close ties with China and Russia.
Other countries that ranked poorly in the report include Ethiopia at 7,64%, Democratic Republic of Congo at 7,53%, Cameroon at 6,53%, Uganda 6,22% and Egypt at 6,3%.
"These countries are those that have seen the biggest positive movement in their overall risk-reward scores between 2022 and 2023. For some countries this is due to increasing reward scores, for some to declining risk scores, and for some a combination of both," the report read.
German-based economist Durban Marukutira said the report was consistent with trends elsewhere in the economy.
"It corresponds with banks de-risking that led to the exit of Barclays and Stanchart citing country risks and a volatile currency, Gold Mafia and the attendant Anti-Money Laundering/Combating the Financing of Terrorism (AML/CFT) that is associated with it and disputed elections," he said.
Political analyst Romeo Chasara said Zimbabwe would continue to attract negative investment outlook because of disputed polls.
"The global markets and capital have adopted a wait and see attitude towards Zimbabwe. It is unfortunate that the country continues to hold disputed and inconclusive elections.
"It boggles the mind that it is relatively safer to invest in war-torn DRC than in Zimbabwe. The country should put its politics right," he said.
Related Topics