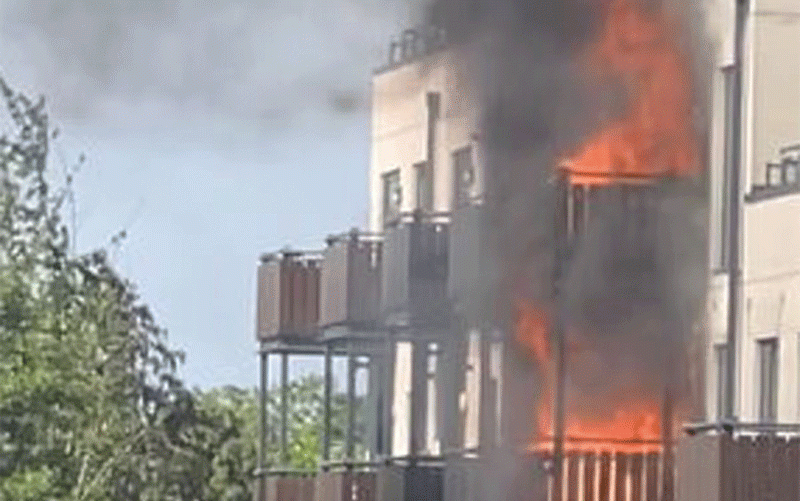 SCORES of children housed at Harare Children's Home have received a major boost after a local company donated an assortment of goods following a fire that razed part of the foster home recently.
Croco Motors, in partnership with their leading brand Ford Zimbabwe, have taken a compassionate step towards assisting communities in need through their initiative, the "Truckloads of Happiness Drive".
This philanthropic endeavour has seen the company actively reaching out to places facing adversity, leaving a positive impact with their generous donations.
One such instance occurred at the Harare Children's Home, which suffered a devastating fire three weeks ago, which destroyed one of the hostels.
The incident left 80 children without a place to call home. Moved by the chain of events, Croco Motors took immediate action by providing much-needed blankets to the victims.
Tashinga Gomera, group head of marketing at Croco Holdings expressed his delight at the positive impact made through their corporate social responsibility (CSR) initiative, Truckloads of Happiness.
"Our goal is to spread joy and happiness to those who need it most, and we are proud to have achieved that through this donation. We believe that it is our responsibility as a company to give back to the community, and we will continue to do so in the future," he said.
The company firmly believes that every act of kindness, no matter how small, can make a significant difference in the lives of beneficiaries.
Recently, the company donated at Jairos Jiri, further solidifying its dedication to making a positive impact on the lives of communities in need.
Follow us on Twitter @NewsDayZimbabwe
Related Topics