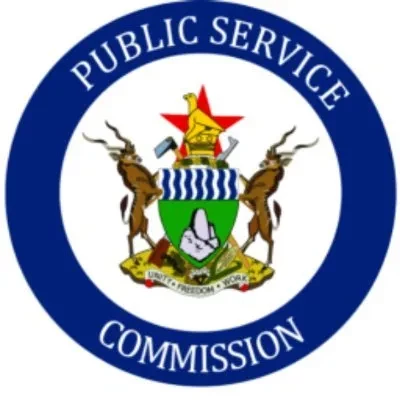 GOVERNMENT has set tough conditions for civil servants wishing to stand as candidates in the upcoming general elections, saying they would be considered as having resigned the moment they are granted authority by the Public Service Commission (PSC).
In a circular dated May 17, 2023, addressed to all heads of ministries, the PSC said: "A member of the public service who wishes to become a candidate for election to a local authority or has been nominated as a candidate by a political party, political organisation or political movement or declares himself/herself as a candidate for election to Parliament or local authority shall submit, in writing a letter notifying the commission of his/her intentions. The member shall be deemed to have resigned from the public service with effect from the date that the authority is granted for those seeking election to a local authority."
In the past polls, civil servants and workers from various quasi-government and State enterprises, including the Zimbabwe Broadcasting Corporation, would contest as candidates for the ruling Zanu PF party and resume their duties soon after the elections, in contravention of section 200(3) and 4 of the Constitution which forbids them from, acting in a partisan manner.
Related Topics