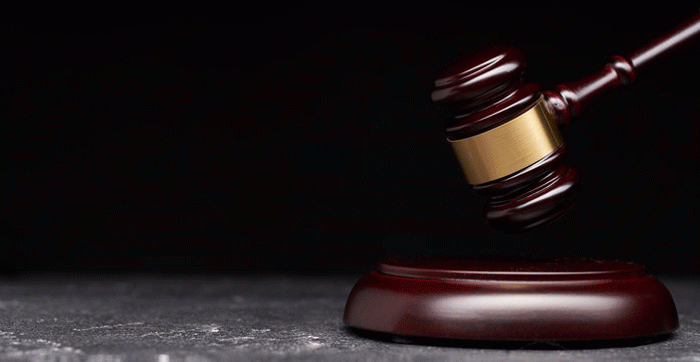 A HARARE man appeared in court early this week facing five counts of fraud and a money laundering charge after he allegedly used forged civil service rebate letters to import vehicles for resale.
Oscar Dingindi (37) who was being represented by Liveours Mundieta appeared before magistrate Marehwanazvo Gofa who remanded him in custody to today for bail ruling.
In 2019, government introduced a motor vehicle rebate scheme in which civil servants who have served for 10 years and above can import vehicles without paying import duty.
It is the State's case that, sometime in December 2022, Dingindi bought a Jeep Wrangler 2013 model from abroad using the rebate scheme knowing that he was not a civil servant.
Dingindi, who connived with Yvonne Tambudzai Musoni, was given a fake civil service rebate letter in the name of Austen Mhuriyengwe who is a civil servant.
It is alleged that on December 24 last year, Dingindi's vehicle arrived at Beitbridge Border Post and was cleared using the fake rebate letter.
He sold the vehicle and used the proceeds to import more vehicles using the same modus operandi.
In January, he bought a Honda Fit from abroad using a fake civil service rebate letter in the name of Tinashe Mudonhi.
Dingindi also imported a Nissan Note using the same fake rebate letter and sold the vehicle after it had been cleared.
He is also being charged with money laundering for importing vehicles into the country without paying duty.
Related Topics