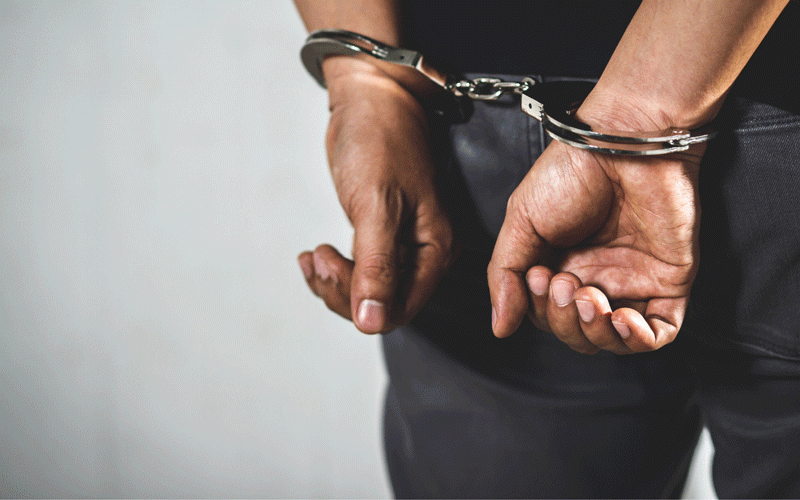 A SUSPECTED serial rapist, who has been allegedly terrorising women and girls in Hurungwe, was arrested on Monday after a manhunt by the police.
Lucky ran out on the suspect identified as Brighton Zaranyika from Kapfunde, Samuriwo area in Hurungwe when he tried to rob a woman in Chikuti.
He was shot on the leg by detectives as he tried to evade arrest when he was spotted in Chikuti in Hurungwe.
According to information gathered, the suspect had been on a rampage in Hurungwe, where he raped women and girls.
"Police were tipped off about his whereabouts. Armed officers tracked him in Chikuti and shot him on the leg as he tried to flee from the scene," said a close source.
He is due to appear in court soon.
It is believed that Zaranyika raped an elderly woman in one of his escapades.
Mashonaland West police provincial spokesperson Inspector Margaret Chitove said she was yet to get information on Zaranyika's arrest.
"I am still yet to get any details of the suspect," she said over the phone.
Related Topics