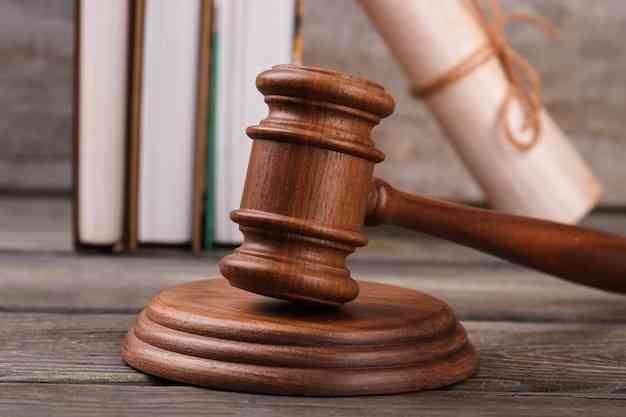 ZIMBABWEANS seeking to stay in South Africa have told Eyewitness News that they spent thousands of rands trying to get a waiver, but are still waiting.
More than 178 000 Zimbabweans may be forced back home at the end of this month if the Pretoria High Court rules in favour of the South African government, which is ending the Zimbabwean Exemption Permit (Zep) system.
The South African government has relaxed some of its requirements for Zimbabweans to stay but many are struggling through the process.
Some civil rights groups have challenged the scrapping of the permit and judgment in the matter is expected to be handed down soon.
Eyewitness News reporter Kgomotso Modise yesterday spent the morning at the Home Affairs office in Brooklyn, Pretoria.
Over the past year, she has been following the work permit application process of Stella Makande, a Zimbabwean woman who has been working as a teacher in South Africa for 15 years.
Makande was at the department to find out what the delay has been in her waiver application.
Despite Home Affairs processing hundreds of waivers daily, Makande said she had been waiting since September last year when Home Affairs minister Aaron Motsoaledi announced that Zep holders could apply for waivers.
But Makande has already spent thousands of rands trying to get the labour exemption, and she was about to spend R13 000 more when Motsoaledi announced the waivers.
While this process is proving to be rather tedious, with minimal communication from Home Affairs, June 30 is looming and if her bid fails, Makande and her teenage son will have to head back home, crossing the Zimbabwean border for the first time in 15 years.
Related Topics