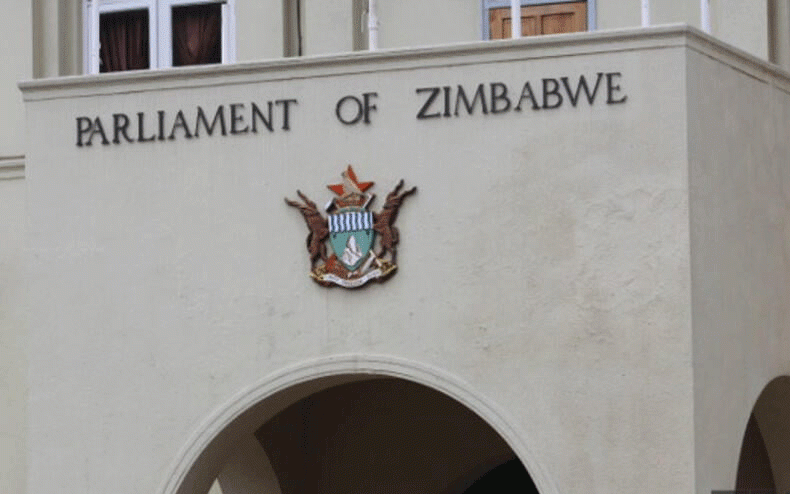 A YOUTH advocacy group, WeLead Trust, is disappointed that youths make up 3% of the country's parliamentarians.
The civic group expressed concern that the political landscape in the country does not accommodate youth.
Urging political parties to ensure that at least 50% of their candidates are youths, WeLead Trust described the country's political landscape as unaccommodative to young people.
In a statement, the organisation said: "In the 2018 election, there was less than 3% youth representation in Parliament, making representative democracy a fallacy.
"To date, most of the six parliamentarians who were under 35 years old at the time of their election into office are now above the age of 35, which means that the percentage of youth representation in Parliament has further dwindled from the aforementioned.
"In a country where 67,7% of the population are youths, a representation of less than 3% in Parliament is unacceptable. The same lack of youth representation was also seen in local councils, and Zimbabwe must do more to ensure better and genuine representation of youths in public office leadership."
The trust further noted that youths are disenfranchised from the political process through ageistic normative policies.
"The institution of age caps has been a further limitation of youth participation and is a systematic discrimination mechanism that precipitates and legalises ageism and the unfair exclusion of youth from leadership and service in public office, which in turn violates young people's right to participation," it said.
In 2018, over two million people, about 43% of the registered electorate, were 35 years and below, meaning the youth vote played a decisive role in the poll outcomes.
Statistics indicate that in the 2018 polls, 2 622 516 were males (46,1%) and 3 073 190 females (53,9%) voted.
"Over the years, the organisation has raised a number of concerns, which include the systemic and structural exclusion of young people from public office, the ageist normative legal framework, the ever-morphing violence against youth, especially young women, exorbitant candidate nomination fees, and the political narrative peddling against youth capabilities in leadership, decision-making and governance processes," the trust added.
Related Topics