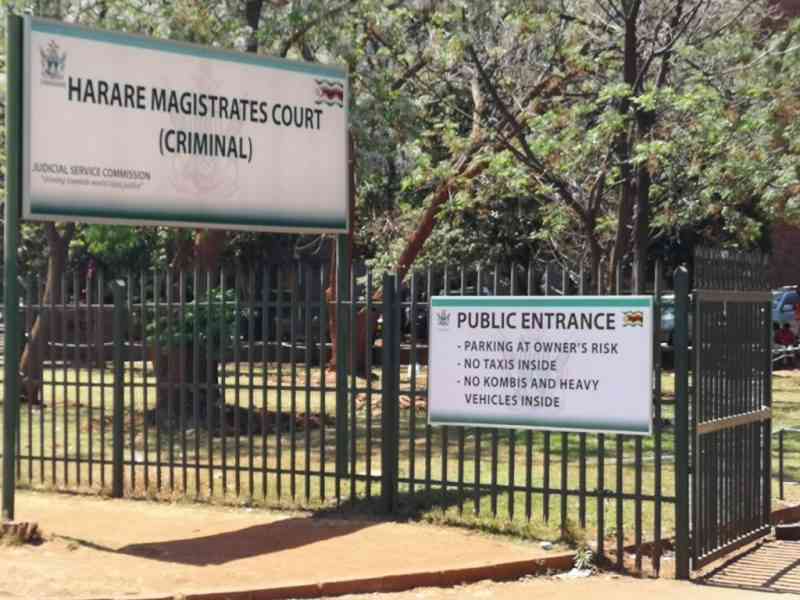 A HARARE-BASED woman has been accused of erecting a precast wall in the village graveyard in Domboshava where she has been burying her relatives.
Three men from Domboshava have dragged her to court over the matter.
Harare magistrate Tamara Chibindi heard that Lucy Mukumbiro inherited land in Domboshava from her father. She is said to have visited the village recently and erected the precast wall in a graveyard.
Mukumbiro told the magistrate that during her visit to the village, she was harassed by three men, Bernard Dambiro, Oscar Gamanya and village head Nevert Chogudzwa for erecting the wall at the graveyard.
She said the trio actually put graves in her father's yard.
"Your worship, the land belongs to my late father and I had not been there for over five years. I recently visited the place to refurbish the buildings and I saw that they had put graves on our land. I went to the chief and he allowed me to place a precast wall," she submitted.
The respondents countered Mukumbiro's claims telling Chibindi that the land was designated for graves.
"She is lying that we harassed her. We confronted her in a peaceful manner on why she was erecting a durawall (precast wall) on land designated for graves in the village, and she started insulting us and accusing us of trying to take her father's land," they said.
The first respondent (Dambiro) said the matter was heard by the village head who ruled in her favour.
"However, we do not know what she wants to do with the graves that were already dug in her yard," Dambiro said.
Chibindi dismissed Mukumbiro's application for a peace order against the trio for lack of merit.
Related Topics