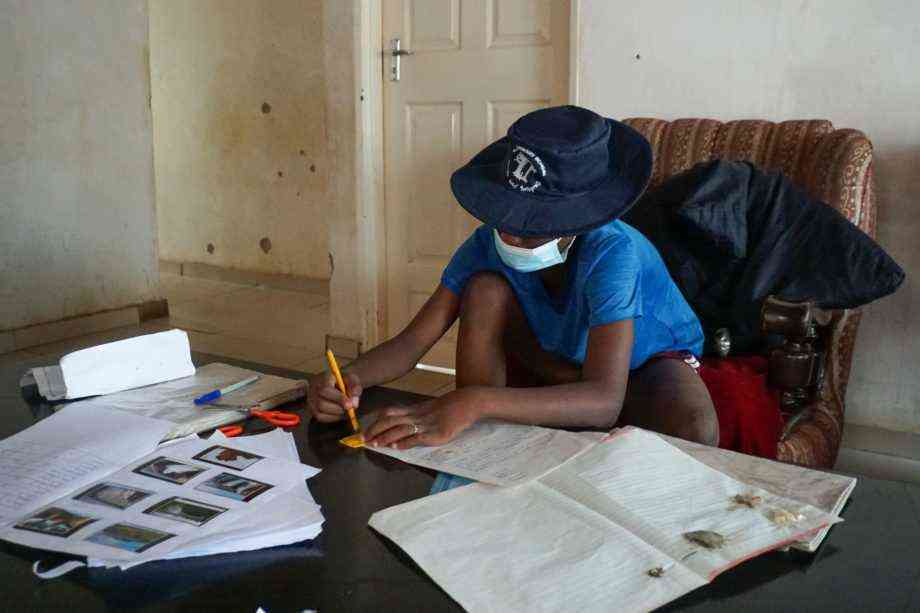 PARENTS in Harare and other parts of the country have rejected the Continuous Assessment Learning Activities (Cala) programme under the competence-based curriculum that was introduced in 2015 saying it is costly and time consuming.
Cala is a revolution from the traditional knowledge-based final examination model to a competency-based exit profile evaluation for Grade Seven, O-Level and A-Level learners.
During the curriculum review consultations this week, parents and guardians said Cala was exclusive of learners from low income families who could not afford it, contrary to its principle of inclusivity.
"I have to pay money for every Cala project that my Grade Six child is conducting," Harare parent Maonei Chikasa said.
"Apart from the school fees, I need money to buy materials for each subject for Cala, and also money for printing and sometimes consultations which I regard as unnecessary expenses. It is like I have gone back to primary school. My child cannot do Cala activities on his own. I have to assist; in fact I will be doing it for my child. So, when the examiners do the grading, they will be giving my son marks for the work that I did and there is no competence."
School authorities recently raised concern over members of the community who were demanding cash from desperate pupils to offer assistance with Cala.
Under Cala, pupils are supposed to carry out projects and tasks in schools, which will constitute 30% of their coursework for the final examination under the Zimbabwe School Examinations Council (Zimsec) for each subject.
Due to limited time to complete the syllabi and complete the Cala projects, some Zimsec candidates seek assistance from community members, forcing parents to fork out between US$10 and US$20 paying for such services.
Teachers have also objected to the implementation of the programme, arguing that it is unnecessarily disrupting pupils' learning in schools when they have limited time to complete the syllabi after the COVID-19 disruptions.
"The new curriculum is forcing our pupils/students into a life of poverty and deprivation due to its insistence on academic pursuit," Progressive Teachers Union of Zimbabwe secretary-general Raymond Majongwe said.
"There is also no provision of adequate teaching and learning materials. Teachers need teaching and learning materials, infrastructural development and equalisation funds for poor schools to successfully implement any curriculum. For a new curriculum to succeed, teachers must be adequately trained (in-service and in colleges), recruited and remunerated, motivated and supported within well-resourced, efficient and effectively governed systems. As such teachers must be highly-paid civil servants and there must be no deficit of teachers in schools, class sizes must be small and the environment must be conducive for effective teaching and learning," he added.
The Amalgamated Rural Teachers Union of Zimbabwe (Artuz) in a statement said Cala was costly and time consuming. "It requires internet for research, which then imposes mobile data costs and needs laptops and mobile devices, among others, on top of the regularly hiking fees. In a country where the majority of the citizens are living in poverty, Cala widens the learning inequality gaps as those from privileged backgrounds will be the only ones that can afford to learn," Artuz said.
Primary and Secondary Education ministry secretary Tumisang Thabela said government would consider the views of all stakeholders in reviewing the curriculum.
Related Topics