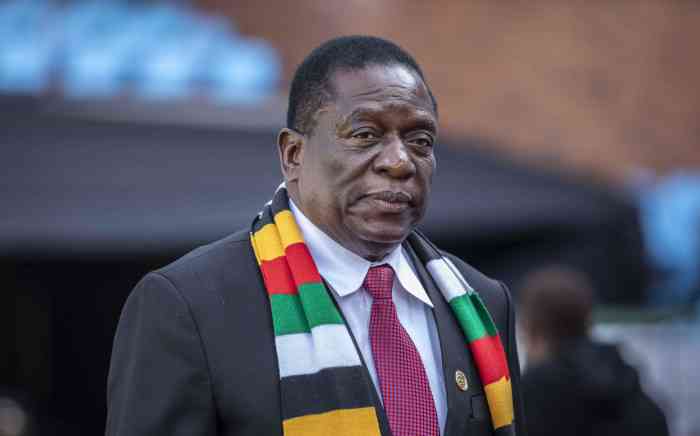 The international community is monitoring Zimbabwe's pledge to implement key reforms to resolve its debt burden to end years of international isolation.
In a statement, the African Development Bank (AfDB) said President Emmerson Mnangagwa reassured development partners and creditors that his government was committed to implementing key reforms critical to resolving the country's nearly US$8,3 billion of debt and arrears.
AfDB president Akinwumi Adesina is championing a Structured Dialogue Platform with Zimbabwe's creditors and development partners while former Mozambican president Joaquim Chissano is the high-level facilitator.
The key reform pillars for Zimbabwe's implementation programme include governance reforms, land tenure reforms, compensation of former farm owners and the resolution of bilateral investment protection agreements.
On electoral reforms, Mnangagwa said the country had put in place the requisite mechanisms to guarantee peaceful, free, fair and credible elections scheduled for August this year.
"The people of Zimbabwe and the international community will be watching very closely," Adesina said.
"The full weight of re-engagement with the international community will depend on this. It will also depend not just on the election, but the entire electoral process that guarantees a credible election."
In December 2022, government established the structured dialogue platform with all creditors and development partners to institutionalise economic and governance reforms to underpin the arrear clearance and debt resolution process.
The bulk of Zimbabwe's combined US$8,3 billion bilateral and multilateral debt is accounted for by arrears.
Related Topics