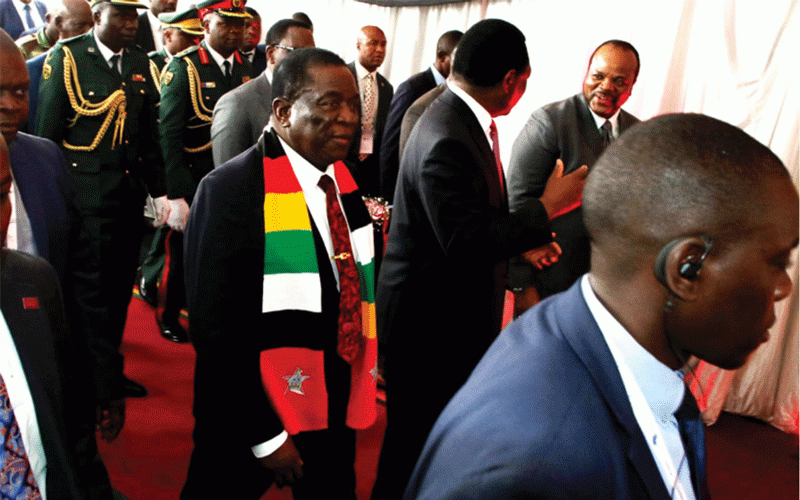 AFRICAN governments have been challenged to embrace the use of science and other technologies to come up with solutions to their unique problems.
"Partnerships are essential for Africa to leap forward and build capabilities in science and technologies equally. We must integrate the frontier of science and technology with the unique means in strategic, social economic development goals of the continent and our respective jurisdictions," President Emmerson Mnangagwa said while officially opening the 6th Transform Africa Summit (TAS) 2023 in Victoria Falls yesterday.
"The mordenisation and industrialisation of our great continent urgently requires the adoption of science, technology and innovation.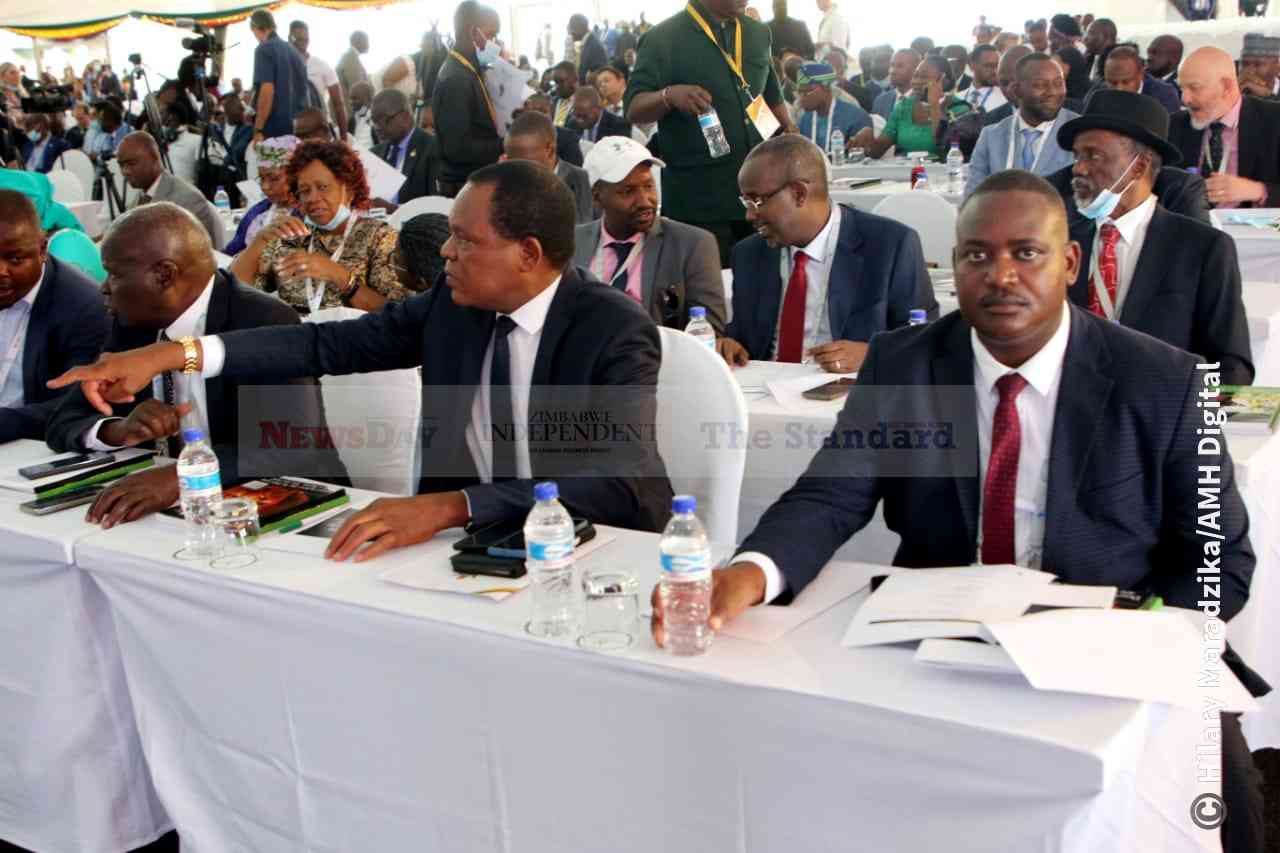 "We must look inwards with regard to resources before we begin to seek global economic support and that support must come to benefit other domestic priorities. It is a misnomer that we continue to rely on generic off the shelf software packages availed to us at exorbitant prices."
Zambia's President, Hakainde Hichilema told the summit that Africans must set high ambitions towards the development of the continent.
"We must set our ambitions high on everything, as Africans we are lagging behind. So digital market development is a very important one, we must also raise our ambitions on social and economic development," Hichilema said.
TAS is an annual continental forum that brings together global and regional leaders from government, business and international organisations to collaborate on new ways of accelerating and sustaining Africa's on-going digital revolution.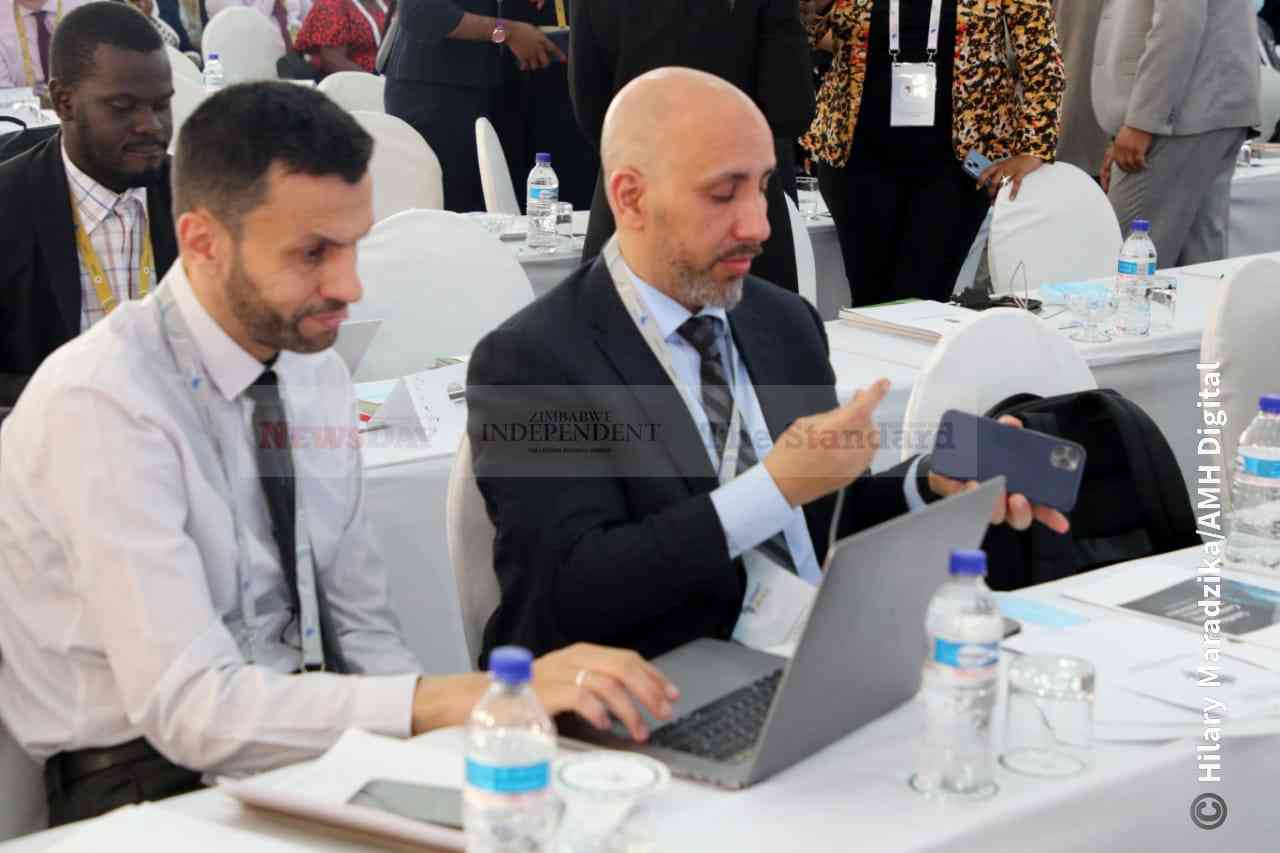 Three other regional leaders: Lazarus Chakwera (Malawi), King Mswati III (Eswatini) and Rwanda's Paul Kagame are attending the summit which started yesterday and ends tomorrow.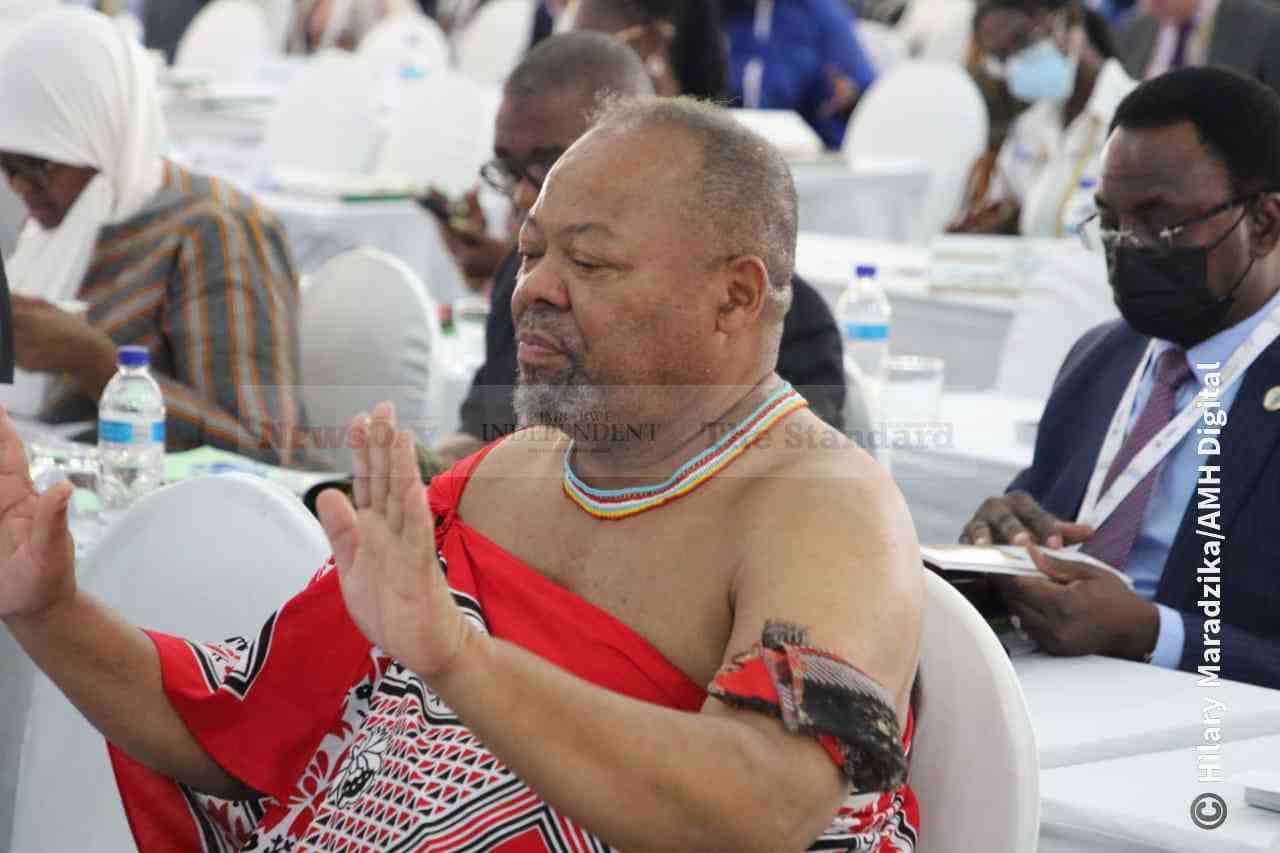 Related Topics