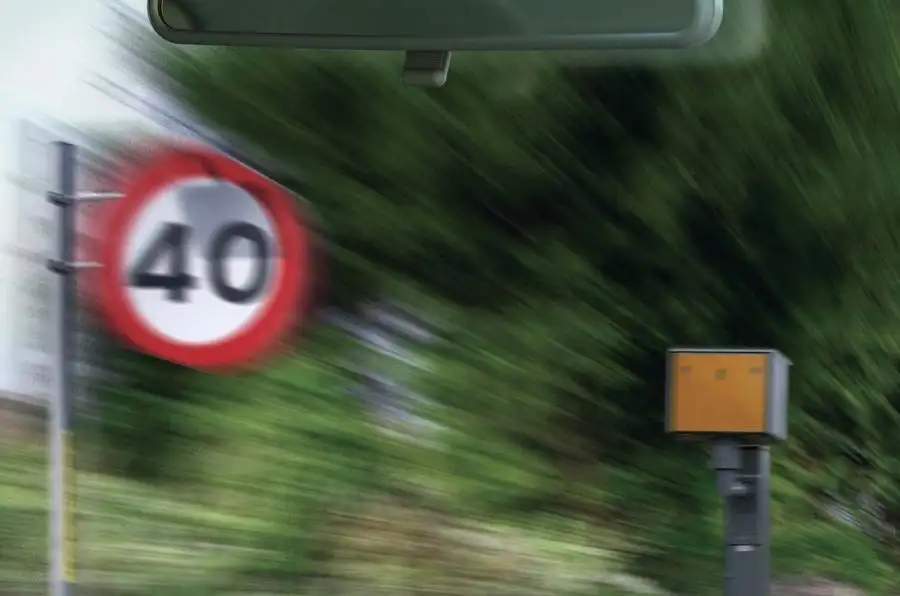 WITH a cigarette stuck between his shaking fingers, Moses Nerutanga (37) puffs up clouds of smoke into the air as he relives how he escaped death by a whisker in a recent bus accident.
As he sat on a beerhall verandah at Murambinda Growth Point, the father of four is one of the survivors of the Timboon bus disaster that claimed 13 lives in an accident that occurred between Chivhu and Murambinda last week.
Nerutanga was left with scars all over his body.
"The driver was speeding and the weather was not good. I am lucky to have survived, but I still have the vision of dead bodies and blood all over the place," he said.
The bus disaster that resulted in more than 20 people being seriously injured was followed by another one in Wedza in which a speeding Mandaza Bus overturned, killing three on the spot and injuring many others.
"I plead with authorities to ensure that public transport vehicles have their speed governed," added Nerutanga.
Speeding has been the main cause of road accidents on Zimbabwean highways followed by overtaking errors.
A few months ago, a video went viral in which Rimbi and Zebra Kiss bus drivers were racing along the Harare-Nyamapanda Highway, resulting in an accident that claimed the life of a conductor who was filming the race.
Arrive Alive Awareness director Isaac Simbarasi said it is high time government enforces speed limits on buses.
"We are losing a lot of lives due to speeding and we call for authorities to implement the installation of speed limit devices on all public transport vehicles. We have been calling for this move for decades, but nothing is being done," Simbarasi said.
Apart from installing speed governors, information and communication technology can be employed to reduce road accidents by introducing simple electronic detection methods like alcohol breathalysers, cameras and speed traps on major highways.
According to the World Health Organisation, around 1,3 million people are killed each year on global roads, while a further 20-50 million are injured each year around the world.
In Zimbabwe, an average of five people die every day on the country's roads, with an estimated 2 000 people dying each year from accidents.
Speaking during a visit to the Timboon bus accident scene, Transport minister Felix Mhona emphasised the need to have all buses installed with speed limit devices.
"As a ministry, we are now, and urgently advocating stiffer penalties on those who would be found breaking roads rules and regulations. We are also, immediately, encouraging our buses to obey speed limits. This is crucial in saving lives," he said.
The government passed Statutory Instrument (SI) 129 of 2015 ordering the installation of speed governors or tracking systems on all public passenger-carrying vehicles in a move that was meant to curb road carnage.
Passengers Association of Zimbabwe director Tafadzwa Goliath urged authorities to enforce the laws to save lives.
Today, Nerutanga is happy to be alive, but he is yet to deal with the trauma after having witnessed fellow passengers die.
Perhaps, his plea to have all buses installed with speed governors could be heard, but for now, Zimbabwe's roads continue to be racecourses for speed freaks.
Related Topics