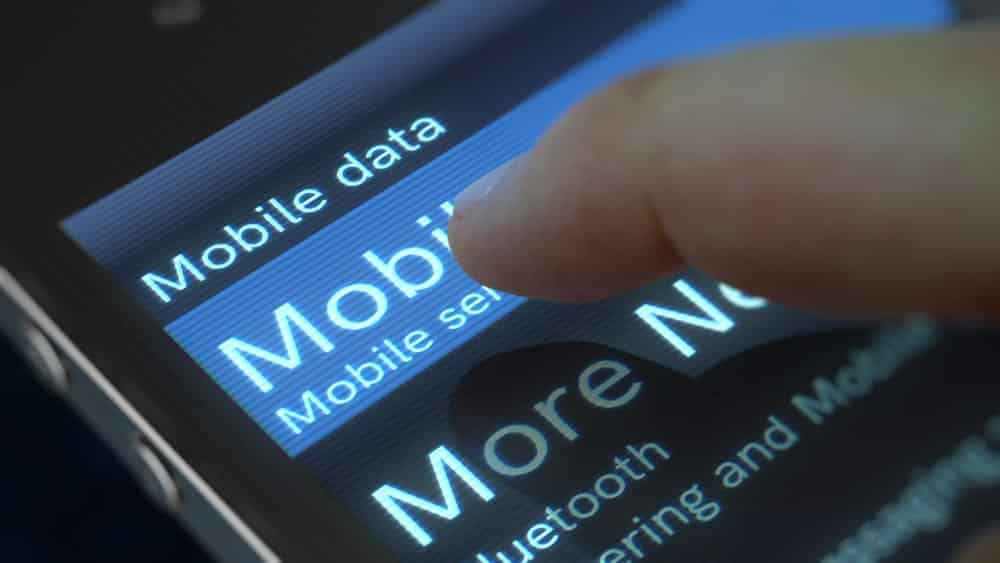 INFLATION and a deteriorating economy have seen data costs in Zimbabwe spiking upwards compared to other countries in the region, information communication technology (ICT) experts have said.
Currently, the NetOne data bundle costs $16 000 for 10 gigabytes, while the Econet data bundle costs $19 000.
A recent report by Worldwide Mobile Data on data prices ranked Zimbabwe as one of the countries with the most expensive internet data in the world.
ICT specialist Chris Musodza said: "The cost of data continues to increase as the mobile network providers are charging their fees in United States dollars due to inflation. There are also other contributing factors which are the high costs of data in Zimbabwe and the license costs which are quite high. Internet connectivity and its cables are also expensive.
"This has affected most businesses that are operating on the internet. Banks and various institutions are affected as internet and technology shape critical aspects of the customers."
Media Institute of Southern Africa Zimbabwe representative Nyasha Nyakunu said a multi-stakeholder approach involving all key players was needed to come up with mechanisms that ensure affordable internet access and data prices.
"In saying this, we are informed by the African Declaration on Internet Rights and Freedoms which stresses that access to the internet is a fundamental right. In that regard, affordable data prices are not only key to accessing the Internet, but to socio-economic development. Affordable data prices foster citizens' rights, including business, to seek, receive, share information and ideas for informed choices and decisions, of which the media is a critical component," Nyakunu said.
Early this month, the Postal and Telecommunications Regulatory Authority gave the nod to telecommunication companies to hike their tariffs by 50%, ahead of a further 50% tariff hike in April.
Meanwhile, Liquid Intelligent Technologies is set to effect a 50% tariff increase from April 1, the second hike this year.
In February, Postal and Telecommunications Regulatory Authority (Potraz) approved an industry-wide 50% tariff increase for the telecommunications sector. It said the price changes were inevitable due to the operating environment, which had seen business costs growing at a rate poised to outpace service delivery.
"This is a reminder that the Postal and Telecommunications Regulatory Authority of Zimbabwe (Potraz) approved an industry-wide 50% tariff increase in February and another 50% effective 1 April 2023 for products and services," Liquid said in a statement.
"While working to enhance your customer experience, we acknowledge the impact this will have on you as our valued customer and we remain committed to continuously improve our service delivery and enhance customer experience."
The telecom sector has bemoaned low tariffs set by the regulator which have threatened its viability. Among the challenges it faces include prolonged power outages which have escalated costs as a result of using generators, infrastructure gaps and excessive taxation.
Zimbabwe has been experiencing unprecedented price hikes caused by supply chain bottlenecks and disruptions, along with global fuel price increases caused by the Russia-Ukraine conflict.
Related Topics