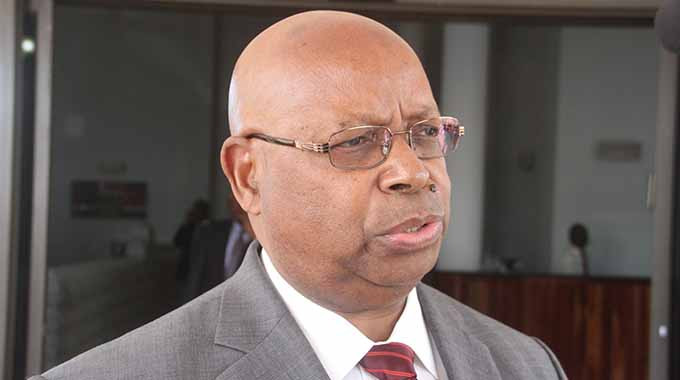 SPEAKER of Parliament Jacob Mudenda has lobbied for an African seat on the United Nations (UN) Security Council.
Mudenda said this during the just-ended Russia-Africa Parliamentary Speakers' Conference held in Moscow, Russia where he had an opportunity to discuss Parliamentary issues with several high-ranking officials.
The platform was also an opportunity to strengthen Parliamentary diplomacy and share notes on best Parliamentary practices.
"This collaboration should be guided by the equal partnership based on the sovereignty and legal equality of States where all Parliaments treat each other as equal legislatures as enshrined within Article 2 of the United Nations Charter. '
"'The sovereignty and legal equality of states implicitly predicates the sovereignty and the legal equality of our national Parliaments whose common barometer is their tripartite roles of citizen representation, the legislative role and oversight on the Executive," Mudenda said.
He acknowledged the need for Russia to strengthen its political and economic relationship with African Parliaments and through them, their respective governments in various areas of economic development.
Mudenda's call for restructuring of the United Nations Security Council was buttressed by the Speaker of the National Assembly of South Africa Mapisa-Nqakula and the chairman of the Namibian Council, Lucas Muha.
President Emmerson Mnangagwa and other African Heads of State have on several occasions also pleaded for the reformation of the UN Security Council.
Related Topics