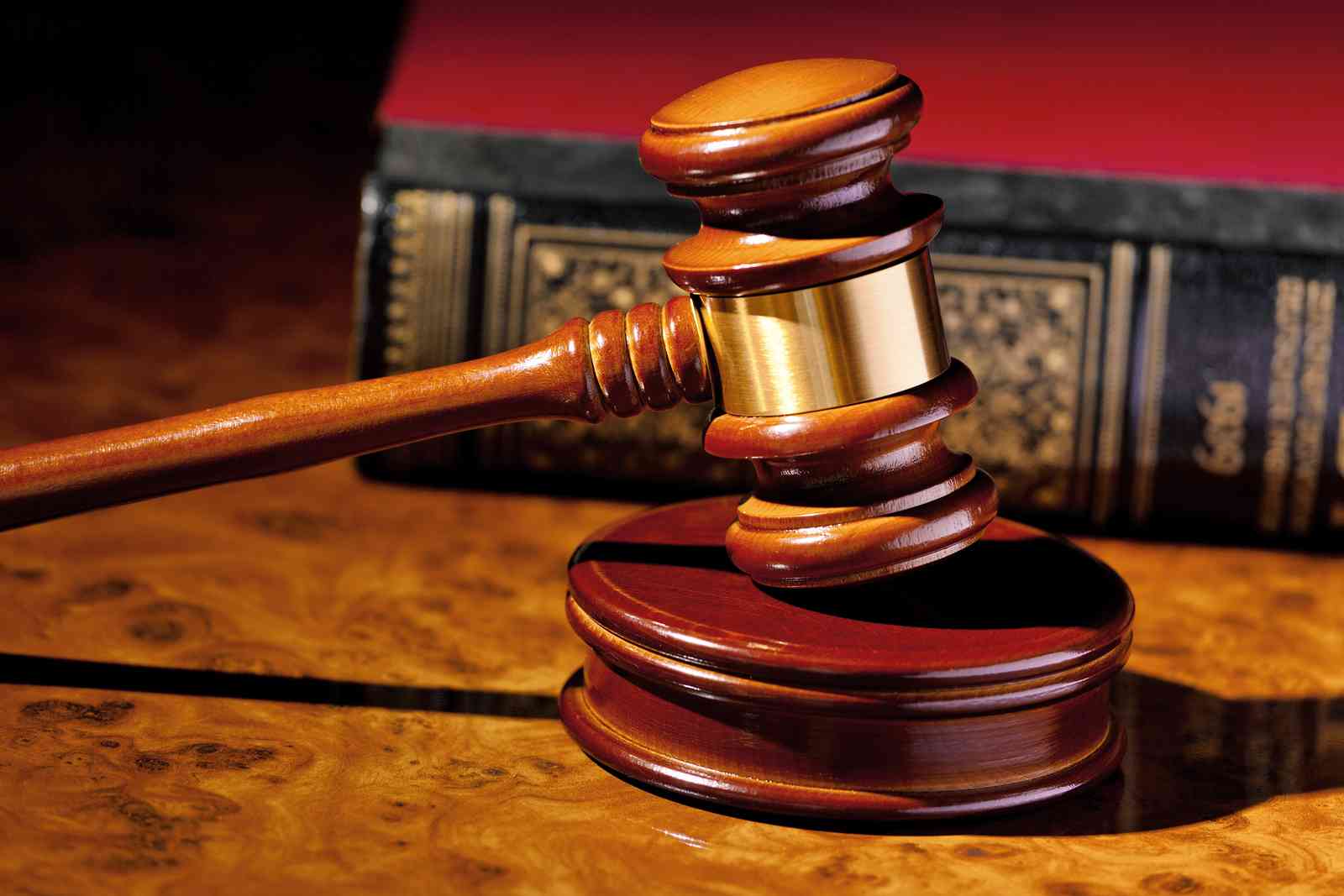 A FATHER has allegedly been hiding birth certificates of his two children to avoid paying school fees.
This emerged at the Harare Magistrates Court where Paradzayi Kateitei's ex-wife, Rumbidzayi Mavoni was seeking an order directing her former husband to pay US$150 for the upkeep of their children aged 10 and 16 years.
He appeared before magistrate Ayanda Dlamini.
Mavoni said she was forced to take the two children to a private school after Kateitei refused to release their birth certificates.
"He refused with the children's birth certificates and hid them so that I would not send them to school," Mavoni submitted.
"I had to make a plan to enrol them at a college where they take children with no birth certificates, but now the challenge is I am required to pay fees every month unlike at government schools."
Kateitei denied the accusations and insisted on paying US$30 per month claiming he had recently lost his job.
Dlamini then ordered the respondent to pay US$60 as maintenance.
He was also ordered to pay tuition fees directly to the school effective April.
Related Topics