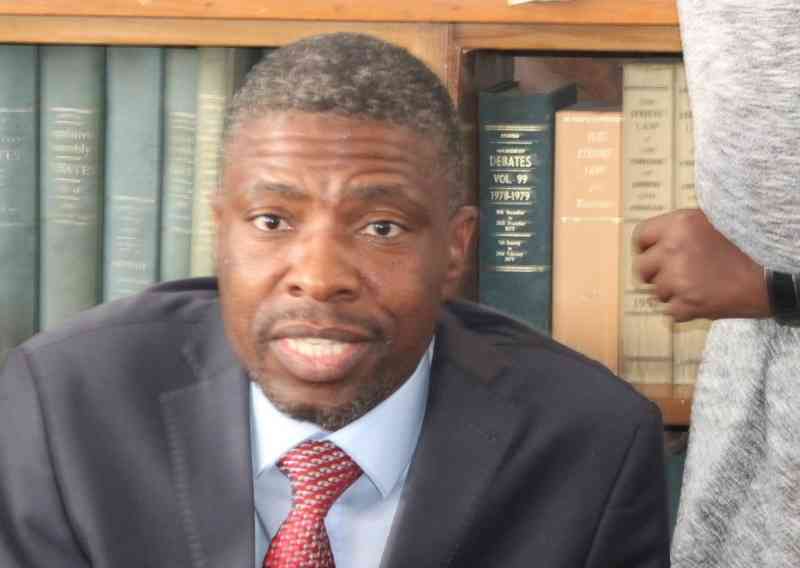 VIOLENCE has continued to rock constituencies ahead of Zanu PF primary elections as supporters of rival aspiring candidates clashed in bloody battles in Chegutu West constituency on Monday.
Chegutu West sitting Member of Parliament, Dexter Nduna accused his rival Farai Chigavazira of hiring thugs to beat up his supporters attending a campaign meeting.
"They disrupted our gathering and assaulted my supporters. One of my campaign team members was abducted, drugged and tortured and we fear she may also have been raped. Police in Chegutu have refused to open a docket and the perpetrators have not been arrested," Nduna claimed.
"I have lodged an official complaint against the said police officers through Commissioner General Godwin Matanga. President Emmerson Mnangagwa is preaching unity and said no to violence. We appeal to our rivals to allow us to campaign peacefully."
In another letter of complaint against Chegutu police addressed to Provincial Affairs minister Mary Mliswa, Nduna said: "The lady raped and brutalised has been refused the opportunity to make a police report with the DISPOL [officer commanding district] saying the Chigavariza team has come to report first, therefore, the rape report and malicious damage to the property of my team cannot be entertained.
"It's now been a full 24 hours and the victim (now turned into an accused person) is still in police custody without a police report and medical attention."
Chigavazira, however, accused Nduna of the same charges.
"I was at a rally in ward 24 in Chegutu West when a group of gangsters came and started assaulting us. They had machetes and some of my supporters were badly injured. We did not retaliate. If we retaliated, someone could have died," Chigavazira said.
Police spokesperson Assistant Commissioner Paul Nyathi said he was yet to receive the report.
On Monday, Zanu PF said aspiring candidates involved in violence would be disqualified.
Zanu PF has since disqualified Harare provincial commissar Kudakwashe Damson for allegedly beating up a Zimbabwe Electoral Commission (Zec) official who was part of a Zec team that was conducting a voter education exercise in Epworth last week.
Related Topics