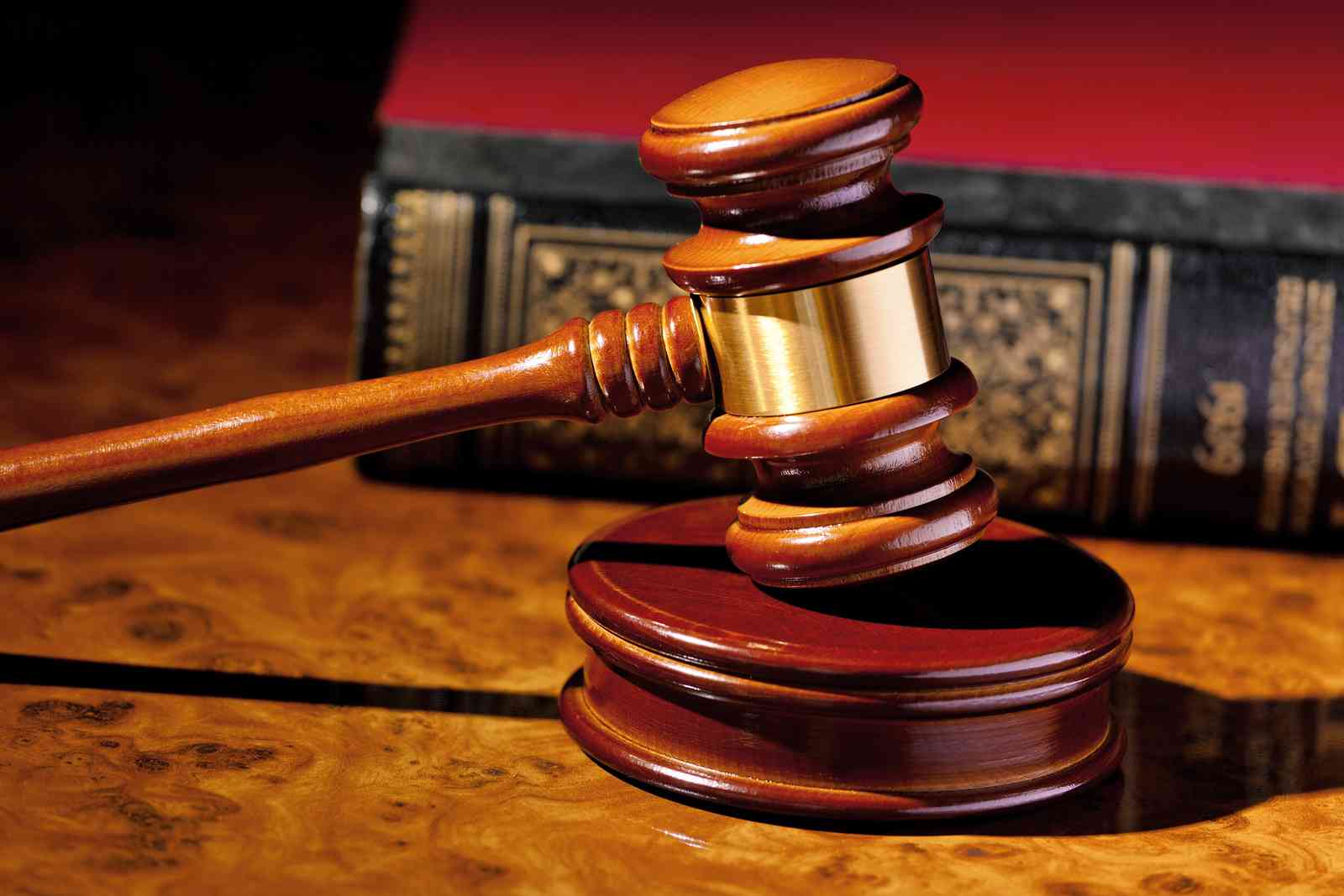 THREE Harare City Council officials and Pokugara Properties representatives who were accused of malicious damage to property developer George Katsimberis have been acquitted by a Harare regional court after the State failed to prove its case against them.
The council bosses, Zvenyika Chawatama, Samuel Nyabeze, Lasten Taonezvi were being jointly charged together with Pokugara Properties official Marlone Ndebele and former general manager Michael van Blerk.
They were accused of ordering the demolition of a show house built in Borrowdale, Harare, using a fraudulent building plan.
The house was built by Katsimberis in a joint venture deal with Pokugara Properties to build cluster houses in the leafy suburb.
In acquitting the accused persons, regional magistrate Florence Chakanyuka ruled that the State, led by Zivavani Macharaga, failed to prove that the demolition order issued by the council was invalid and no evidence led to challenge the order.
She further noted that the joint venture was invalidated by the High Court and it left Katsimberis with less grounds to challenge the building as his as the city council only recognised the land owner Pokugara Properties, and not the complainant.
Chakanyuka also ruled that State witness Roy Nyabvure's evidence was marred by bitterness and could not provide details as to who approved the building plan.
She said there was no evidence submitted before the court that showed the building plan was circulated to all departmental heads as per council standard procedures.
"The exhibits in this case showed that the accused persons and the complainant has on each other's throat for a very long time and these matter's determination has a bearing on this case's determination," Chakanyuka ruled.
"The joint venture was invalidated and this has left the complainant will less control over the structure.
"There is no evidence led in court on who approved the plan. There is no evidence to show the plan went through all departments," Chakanyuka said in acquitting the accused persons.
Chakanyuka also acquitted the city bosses of an alternative charge of criminal abuse of office allegations saying no evidence led to prove the letters written by the council were irregular.
Related Topics