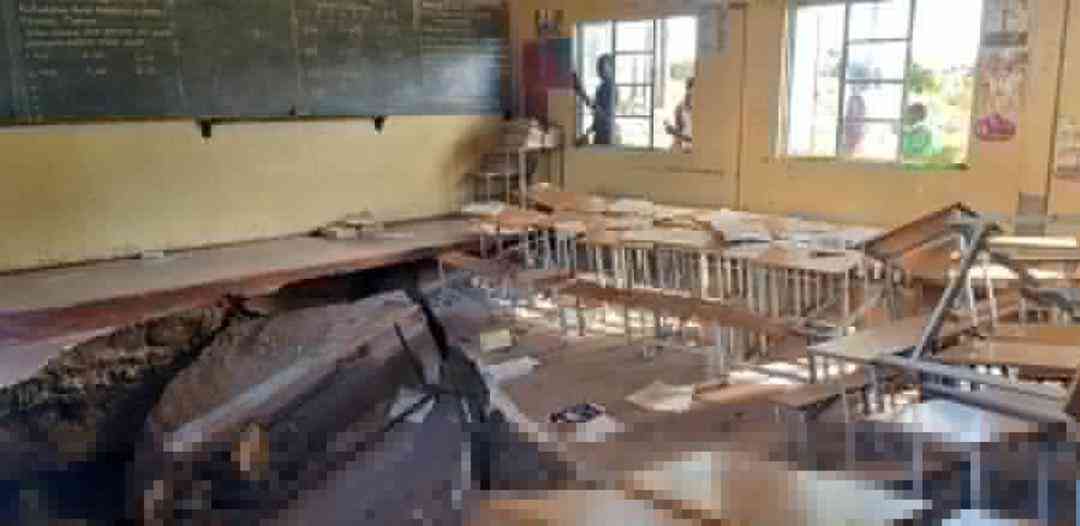 Fourteen pupils were injured early this morning at Globe and Phoenix Primary School when a classroom block caved into a mine shaft.
The pupils have since been admitted at Kwekwe General Hospital.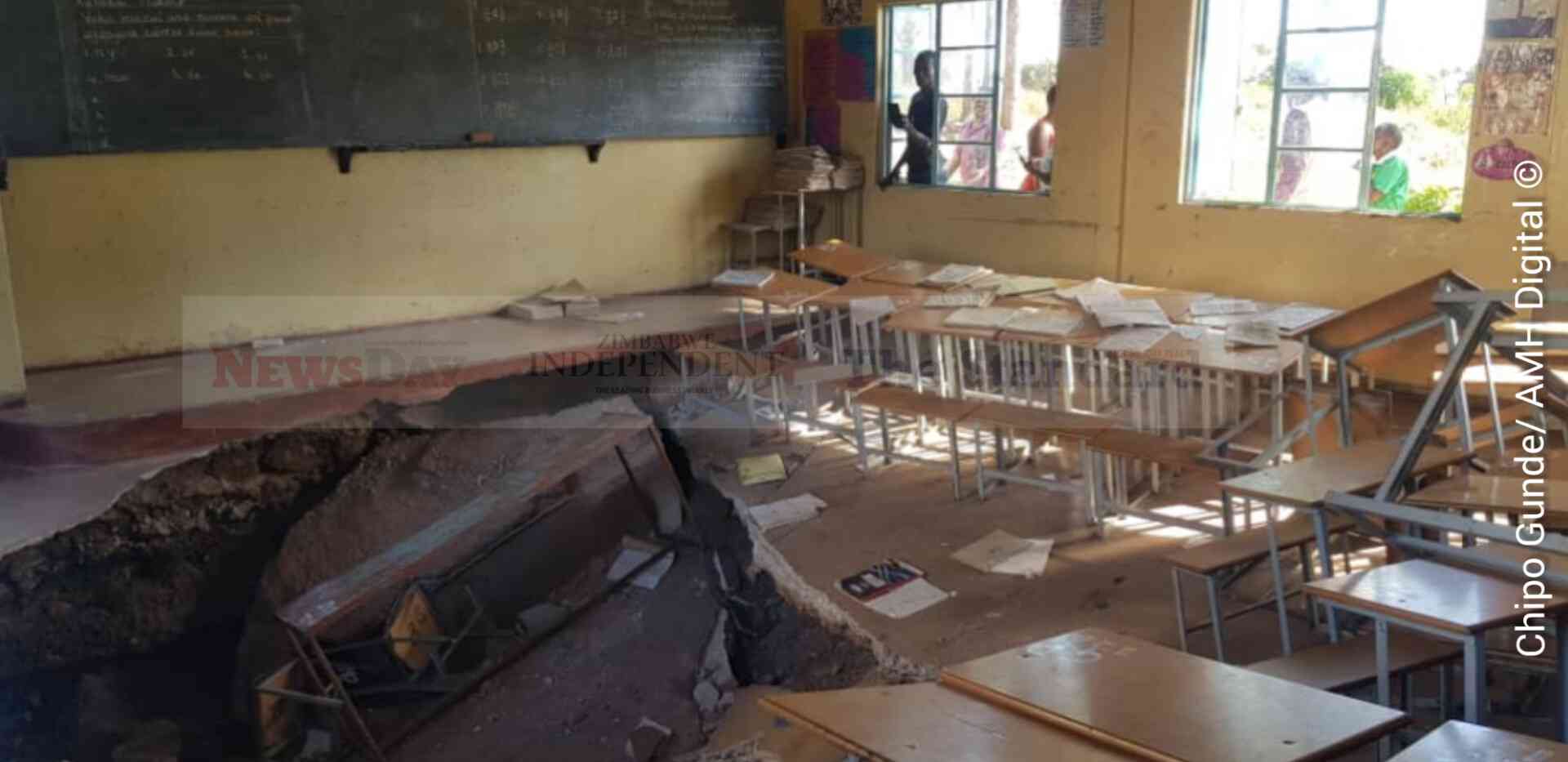 The local Civil Protection Unit is making frantic efforts to ascertain if there are any students missing following the collapse.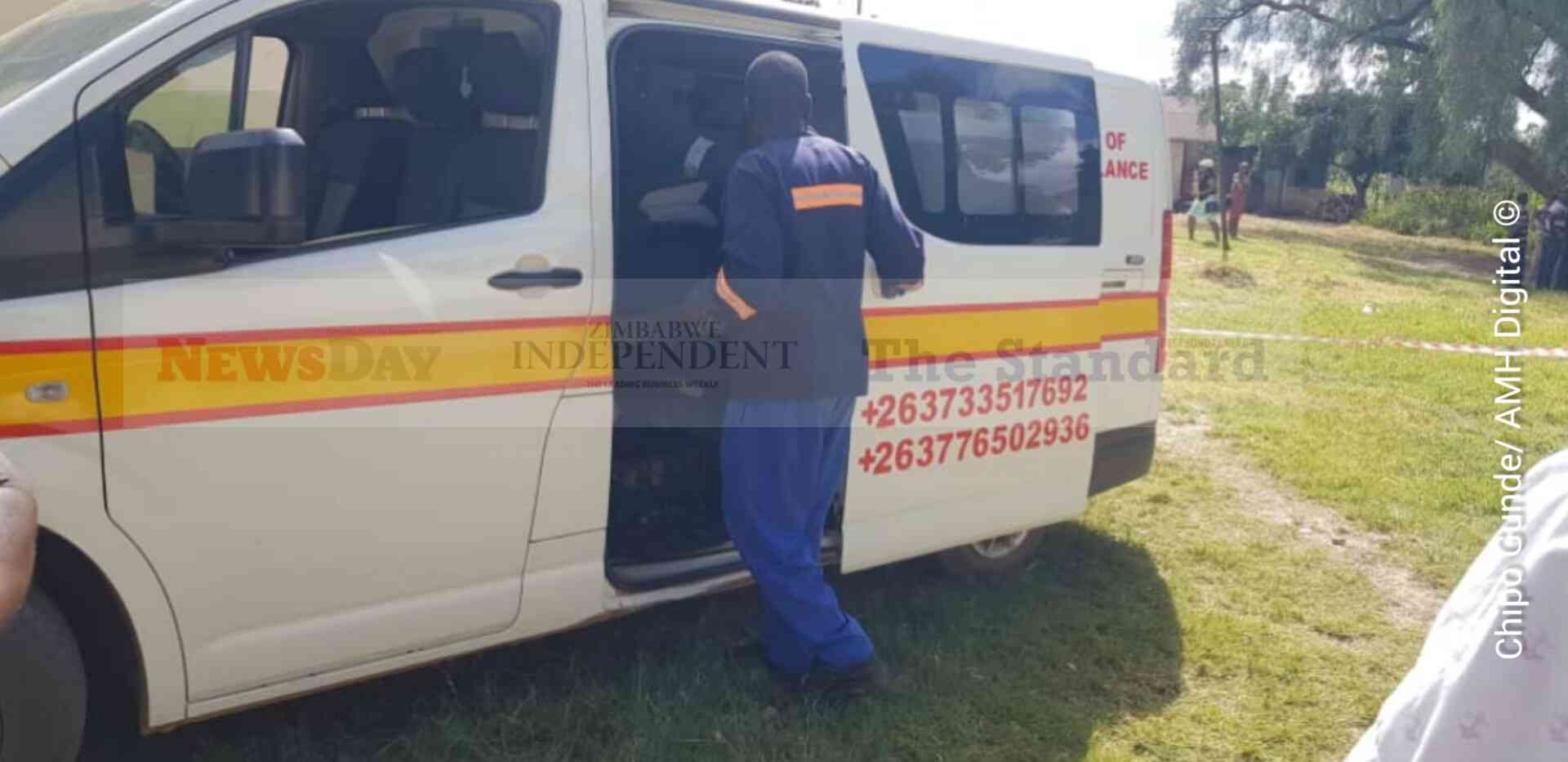 The Civil Protection Unit chairperson in Kwekwe, Fortune Mpungu said they have so far suspended all school activities following the incident and are engaging stakeholders for assistance.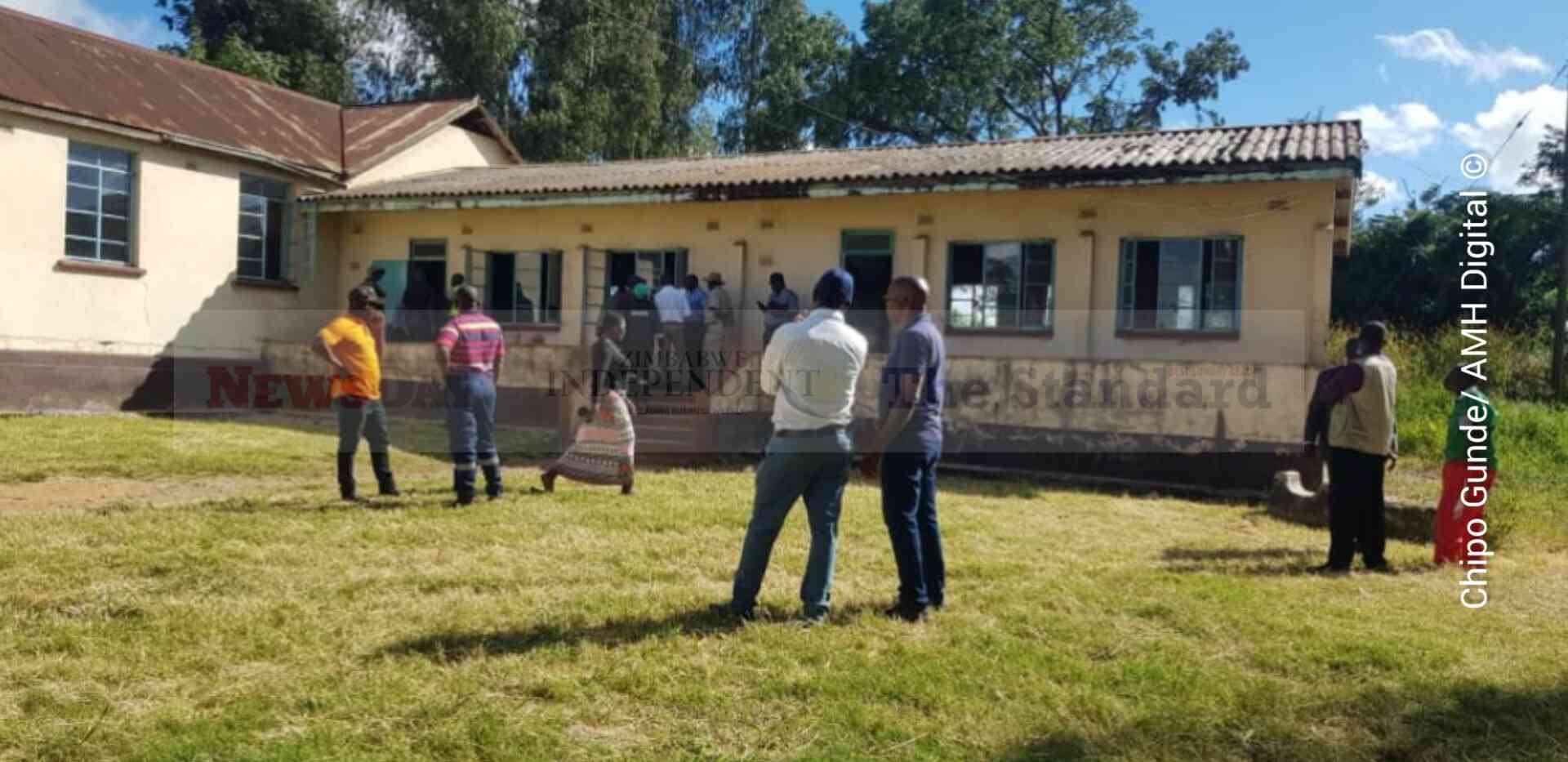 "Fourteen children so far have been rushed to Kwekwe General Hospital. All school activities have been suspended until a geo survey has been done. We are looking for alternative learning space within the surrounding areas. We have requested temporary tents from the Red Cross for learning purposes, it will be a complete package of tents and toilets. We are also engaging surrounding schools to absorb the learners for the period whilst a long-term solution is found," said Mpungu.
Chipo Gudhe is the editor of Midlands Observer in Kwekwe
Related Topics