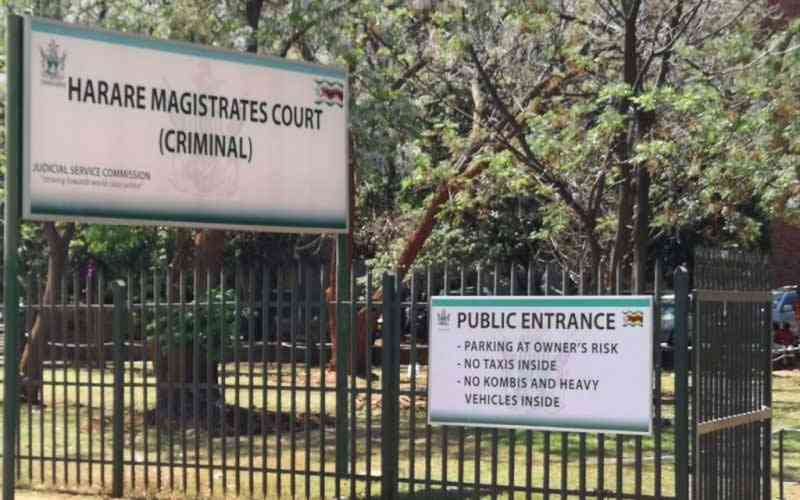 TWO Harare women turned to the courts last seeking peace orders against their husbands for allegedly insulting and beating them up unprovoked.
One of the women, Melinda Mushonga, told the court that her husband had a tendency of coming home at midnight and harassing her.
"He comes home when we are all asleep and insults me without me provoking him. He is now threatening to chase me out of the house," she said.
Her husband, Paul Muchacha, however, denied the allegations.
"I only warned her that she should listen to me and respect what I advise her to do. Our child lives in the rural areas and I instructed her to stay with the children and she refused," Muchacha said.
Magistrate Tamara Chibindi granted Mushonga the peace order.
Another couple, Rutendo Dekeya and James Dekeya, appeared before the same magistrate, with Rutendo accusing her husband of physically assaulting her for denying him conjugal rights.
Chibindi ruled that there was no excuse for the respondent's alleged behaviour.
She granted Rutendo a protection order.
Related Topics