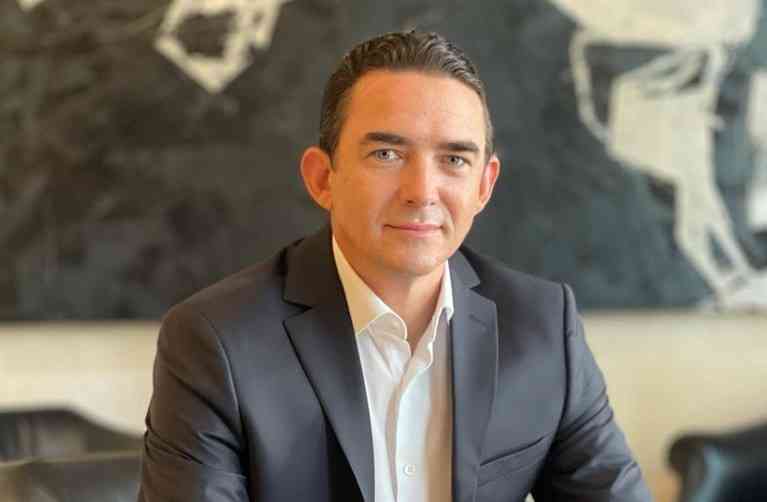 Property developer, Ken Sharpe, says his company, West Properties, has plans to lay one billion bricks by 2050 under its multi-billion dollar investment in the real estate.
"West Property has a vision of laying one billion bricks by 2050 and has projected its initial investment to be worth US$5 billion with estimation that the value will grow to between US$15 and US$30 billion in the next 28 years when the current projects are completed," Sharpe said.
"We have a 28 year old vision premised on hope for a better Zimbabwe."
He made the statements following that the facelift of Harare's US$280 million Warren Hills Golf Estate facelift is set to resume after West Property successfully evicted the previous tenant.
There will be Hills Golf Estate and branded luxury residential and hotel developments at Warren Hills.
The estate will comprise a branded five star hotel, PGA standard golf course branded swimming and tennis facilities, a retirement home, apartments and branded townhouses.
"We are not only helping you build a home. We are introducing you into a lifestyle. The value of your property is guaranteed to grow with each brick we put into the ground on all our developments," Sharpe said.
Related Topics