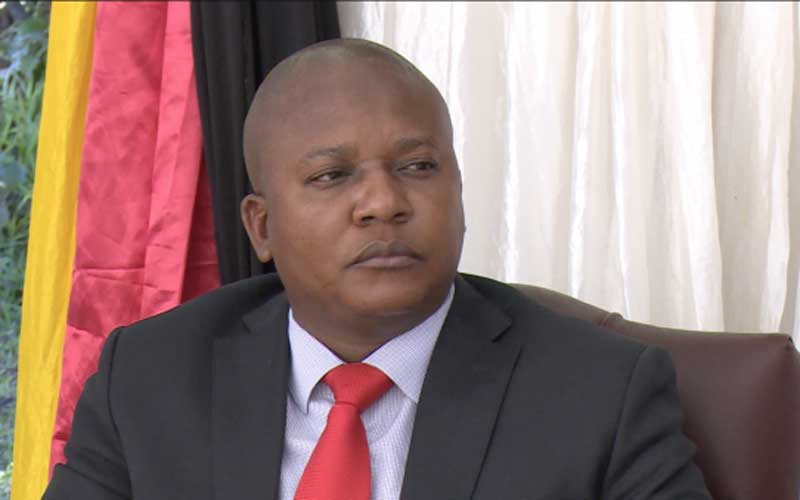 SANYATI police have issued a warrant of arrest for local MP and Mines deputy minister Polite Kambamura (Zanu PF) after he allegedly unleashed a militia on party rivals holding a meeting at Nyimo business centre on Thursday.
Several party officials were injured in the violence when the militia attacked district chairpersons from Arda, Rusvingo and Nyaunde, which led to the arrest of three members of Kambamura's hitmen.
"Three people namely, Enock Chimombe, Sithabile Bhebhe, and Joseph Siampongo have been arrested for public violence and have been transferred to Kadoma Law and Order section. They will appear in court soon. The outstanding two who are yet to be arrested are Polite Kambamura and William Pariyangiwa," said a police officer who declined to be named.
The complainant in the case is Zanu PF Arda district chairperson Sylvester Mhirizhonga, who reported the case under RRB5413524.
"I can confirm that three people who were part of a gang that beat us yesterday have been arrested. They were picked up by police in the morning," Mhirizhonga said.
Police spokesperson Assistant Commissioner Paul Nyathi said he was unaware of the matter.
Several party officials who spoke to NewsDay Weekender alleged that the hired youth militia was under instruction to beat up Zanu PF district chairpersons perceived as blocking Kambamura's re-election bid.
Kambamura told NewsDay Weekender on Thursday that he was in Sanyati, but distanced himself from the violence.
"I do not know what you are talking about. Yes, I am in Sanyati but never witnessed that," he said.
The Sanyati legislator is not new to intra-party violence.
He has of late been accused of unleashing hired thugs on his rivals within the ruling party to ensure he is not challenged in the primary elections.
In 2018, he was accused of destroying ballot papers belonging to a rival during the party's primary elections.
Follow us on Twitter @NewsDayZimbabwe
Related Topics