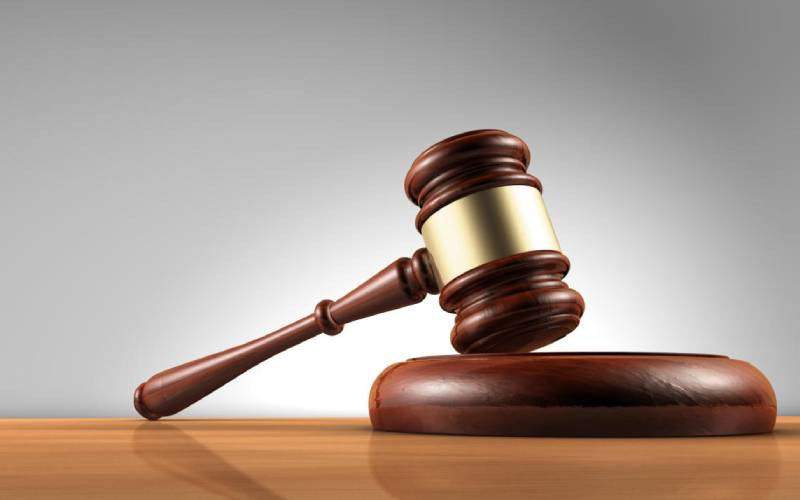 TWO prisoners face murder charges after they allegedly fatally assaulted a fellow inmate they accused of trying to sodomise one of them.
Obey Chirandu and Nelson Chizuzu were remanded in custody to March 3 when they appeared before Harare Magistrate Dennis Mangosi on Friday.
They were told to approach the High Court for bail.
Allegations are that on January 16, 2023 at Harare Central Prison, the duo were sharing a cell with the now deceased Tendai Muchina and 53 other inmates when another prisoner, Casias Jack allegedly woke up in the middle of the night accusing Muchina of attempting to sodomise him. A heated argument then ensued.
The noise woke up other prisoners, including the accused persons, who confronted the now deceased questioning him why he wanted to sodomise Jack.
It is alleged that the two took turns assaulting the deceased until he lost consciousness. He succumbed to the injuries during the night.
Related Topics