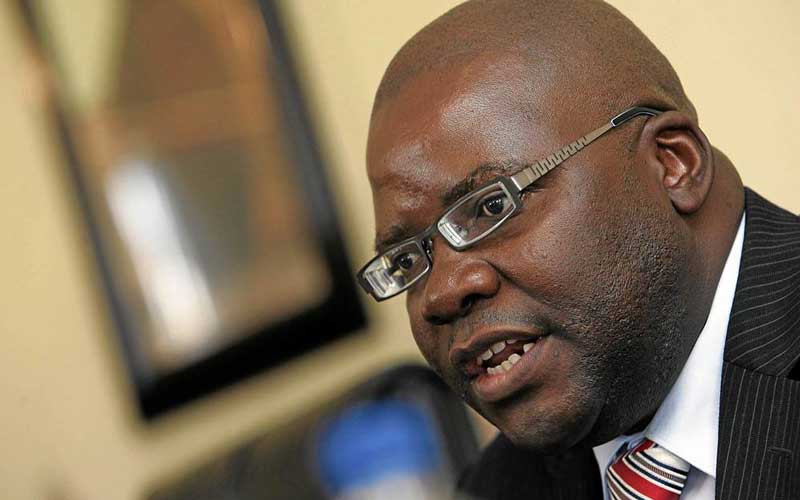 HARARE magistrate Vongai Muchuchuti-Guwuriro is today expected to rule on the application for her recusal filed by opposition CCC legislator Tendai Biti (Harare East) who accused her of bias.
Yesterday, Biti told Muchuchuti-Guwuriro that she had violated all his rights by dismissing his court applications.
He said if he proceeds to trial with her, he is guaranteed of conviction.
But under cross-examination from prosecutor Michael Reza, Biti admitted that he filed the application for recusal of the magistrate after she dismissed his application for referral to the Constitutional Court.
However, Reza asked him what he was supposed to do after his application for referral has been dismissed.
Biti said he was supposed to approach the High Court for a review of the magistrate's determination.
Reza said that is what he was supposed to do than to file another application for recusal of the magistrate. He said Biti should have approached the High Court, but he ignored the procedure.
"Very clearly you were unhappy on the court's ruling," Reza asked Biti.
"It is the substance of the ruling and unconstitutional things in that ruling that l am not happy with," Biti replied.
Reza said Biti was simply repeating a similar application dismissed the lower court and High Court, adding that this was a waste of the court's time.
But Biti said there are some things that he had not submitted to the court.
Reza said the submissions he had made were a repetition of what was dismissed by the courts. He said Biti's application was meant to delay the trial.
The prosecutor said the reason why Biti wanted the recusal of the magistrate was that he fears conviction, hence wanted to go to a court where he would be acquitted.
However, Muchuchuti-Guwuriro will deliver the ruling for her recusal today.
Biti is accused of verbally assaulting businesswoman Tatiana Aleshina at the Harare Magistrates' Court in 2020.
Related Topics