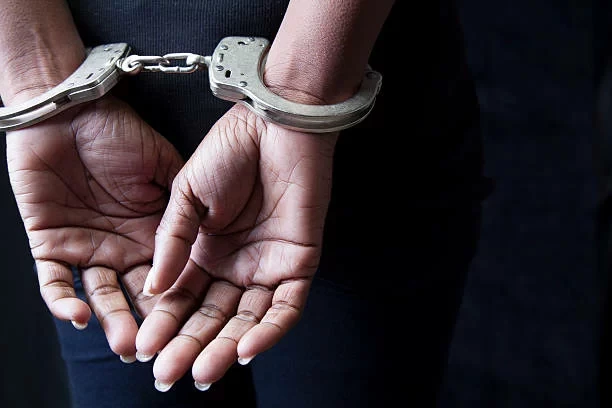 POLICE in Dema, Mashonaland East province, have arrested a 31-year-old woman who allegedly choked her son to death by stuffing ashes in his mouth at an apostolic sect shrine.
The suspect (name withheld) from Dhizha village, under Chief Seke, who is believed to be a mental patient was found naked near the scene after committing the crime.
Provincial police spokesperson Inspector Simon Chazovachi confirmed the incident and urged those in custody of mental patients to closely monitor them and ensure that they get medication as prescribed by health professionals.
It is reported that on February 13, the suspect retired to bed with her husband and son.
The following morning, the suspect's husband woke up to find his wife and son not in the room.
He teamed up with neighbours and searched for them until they met a girl who told them that she had seen a baby sleeping at an apostolic sect shrine.
They found the toddler dead and the mother wrapped in a towel.
The matter was reported to the police.
Related Topics