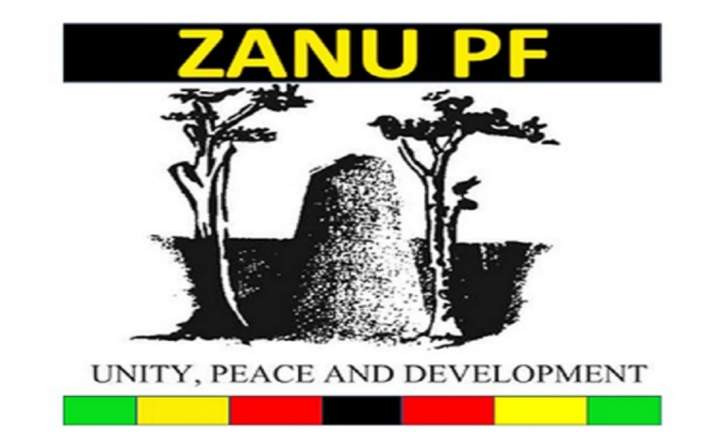 THE ruling Zanu PF party leadership in Mashonaland East province has ordered its cell structures to use information communication technology (ICTs) to check if all its members are registered voters.
The move comes after the party realised that its cell structures were laden with fake members and that some of supporters were not actually card-carrying members.
Zanu PF has been restructuring its cells for two consecutive years now as it moves to mobilise its targeted five million votes for President Emmerson Mnangagwa.
Addressing party chairpersons in Seke recently, provincial commissar Lincoln Matare ordered the party chairpersons to confirm whether the cells have genuine members who are also registered voters.
"We are saying, all cell leaders convene a meeting and use the *265# code to confirm that each of their cell member is genuine and is a registered voter. We are tired of fake cell members, and it is now the time to ensure that we go to elections with the right members," he said.
The province has since launched a mobilisation campaign strategy codenamed #Operation Simuka Tiverengane, where leaders are ensuring that their party members are genuine card-carrying Zanu PF followers.
In urban areas, Zanu PF is on record saying that its cells were laden with members from the opposition party.
Meanwhile, the party has also warned that all officials who do not attend party meetings be expelled.
"If you feel that you are not ready to work for the party, just tell us in time. We have leaders here who are not attending meetings at this crucial moment. We have the solution, if you miss a meeting without a tangible reason, we are going to replace you. We need serious leaders as we mobilise towards these elections," Matare said.
Related Topics