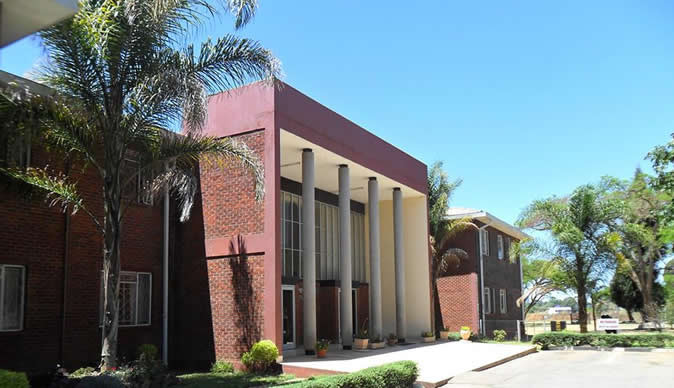 THE Zimbabwe School Examinations Council (Zimsec) yesterday released the 2022 Ordinary Level examination results, with 4 961 candidates having their results nullified for cheating.
The examinations were marred by several irregularities.
"Candidates who had pre-access to question papers at different examination centres were identified during the writing of the examinations and also at the marking of scripts and grade review stages," Zimsec chairperson Eddie Mwenje said in a statement.
"The results of such candidates were nullified for the subjects in question in accordance with the Zimsec Act section 34. Candidates, headmasters and members of the public who were caught posting question papers on WhatsApp and those buying them were arrested and appeared in court.
"All other practices that contravened the Zimsec Act were brought to the attention of Zimsec by respective schools. As a result of the combined investigation reports from schools, and the identification of culprits at the marking and grade reviews stages, a total of 4 961 candidates had results nullified. This number is out of 278 760 who registered for the Ordinary Level examination. The number represents 1,78% of the total candidate entry."
Mwenje said the overall pass rate for last year's examinations increased by 2,62% to 28.96% compared to 26,34% recorded in 2021.
"A total of 278 760 candidates sat for the November 2022 examinations as compared to 249 914 candidates who sat for the same examinations in 2021. There was an increase in the candidature of 28 846, thus translating to an increase of 11,54%.
"In 2022, a total of 183 584 wrote five or more subjects and 53 169 passed five or more subjects with a grade C or better giving an overall pass rate of 28,96% as compared to l63 179 candidates who wrote five or more subjects in 2021, with 42 985 passing five or more subjects with a Grade C or better yielding a pass rate of 26,34%. The statistics show that the 2022 pass rate increased by 2,62% from 2021."
Mwenje added that school candidates who wrote five or more subjects in 2022 were 162 813 and 49 501 obtained Grade C or better, yielding a pass rate of 30,4 % as compared to that of 2021 where 148 005 wrote five or more subjects with 40 473 obtaining a Grade C or better in five or more subjects.
"Private candidates who wrote five or more subjects were 20 771 and 3 668 obtained grade C or better in five or more subjects, which also translates to a pass rate of 17,66% as compared to that of 2021 where 15 174 wrote five or more subjects with 2 512 obtaining a grade C or better in five or more subjects resulting in a pass rate of 16,55%. This shows a 1,11% increase in the 2022 pass rate for private candidates."
Related Topics