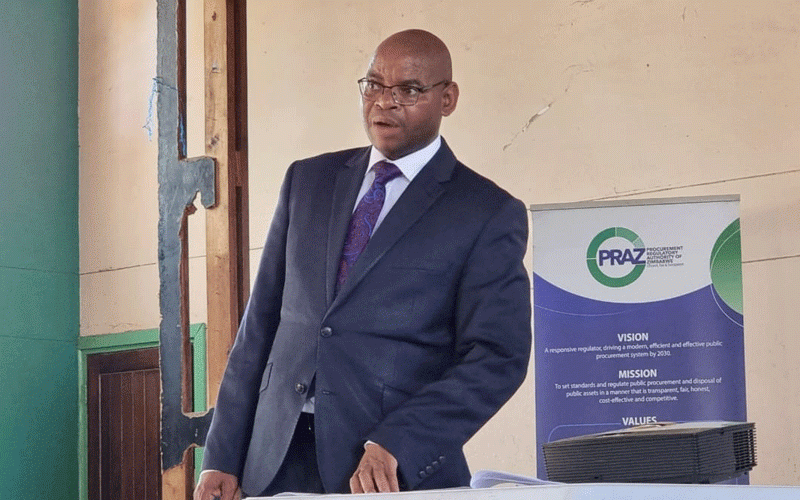 THE Postal and Telecommunications Regulatory Authority of Zimbabwe (Potraz) says the country's prolonged power cuts are causing network problems in many areas.
Zimbabwe has been experiencing power outages, with load-shedding going on for several hours. In November and December last year, at the height of the power crisis, the country experienced 20-hour power cuts.
Potraz says this has resulted in poor network connectivity in areas where base stations mostly rely on national grid electricity.
Speaking at the weekend during a consumer and community engagement outreach programme in Chiredzi, Potraz head of industry and consumer affairs Vengesai Magadzire said the network challenges were happening at a time people have adopted online businesses since the onset of the COVID-19 pandemic.
Magadzire told NewsDay that as a result of the power challenges, consumers were buying services from mobile network operators, which they were not fully utilising.
"Issues to do with quality service remain very important in any business. As Potraz, we are very much aware of the challenges that the country is facing inasmuch as we want to ensure that there is quality service provision. However, we are experiencing structural challenges such as the power crisis that the country is experiencing. It becomes very difficult for network service providers to run on generators round the clock, even for a week. Power is a serious challenge, which has affected quality telecommunications services," he said.
"These base stations mostly rely on electric power than generators, and if we have load-shedding which runs for more than 18 or 24 hours, it becomes very difficult to provide quality services. However, we still have the mandate to ensure that consumers receive the best services they deserve. Consumers can buy services, but fail to access them due to the power crisis. We work with both consumers and network operators to ensure provision of good quality services."
Addressing Chiredzi residents on behalf of Potraz director-general Gift Machengete, Vengesai reiterated the need for consumer protection workshops in the rapidly changing information communication technology environment.
"It is generally obvious that customers want fast internet, but in most cases, Zimbabweans always complain of slow internet connections and not using their subscriptions like the one-hour or night data bundle due to poor network connectivity," he said.
Consumer Council of Zimbabwe executive director Rosemary Mpofu said: "Sometimes we get substandard products as customers. As partners in the telecommunication sector, we have seen that educating consumers is very important to us. That is why we partnered Potraz in Chiredzi to educate people on their rights as consumers."
Chiredzi residents say lack of internet connectivity has affected pupils to effectively do their Continuous Assessment Learning Activities projects.
Related Topics